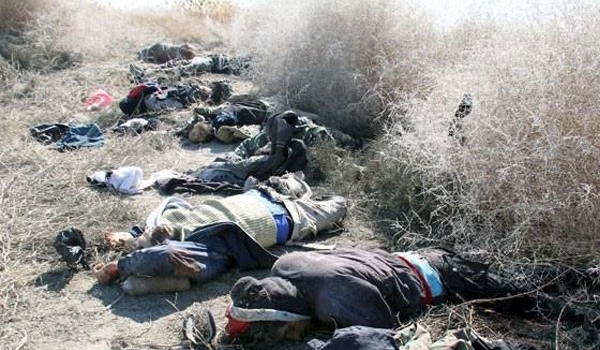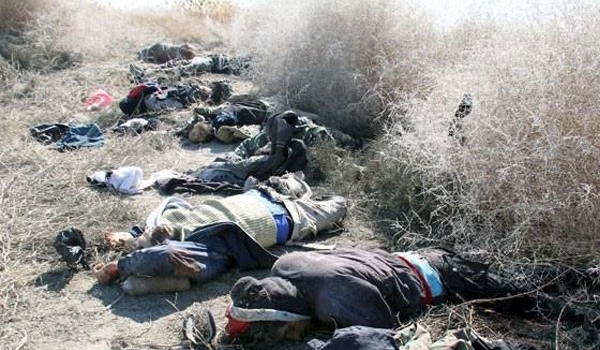 At least sixty German nationals who have jointed the ISIL Takfiri terrorists have been killed in Syria and Iraq, says an official.
An estimated 60 of the German terrorists "have to date been killed or committed suicide," the president of the German Federal Office for the Protection of the Constitution, Hans-Georg Maassen, told Welt am Sonntag (World on Sunday) newspaper.
Maassen also warned about the likelihood of terrorist attacks by the militants who have returned from the two Middle Eastern countries.
"We should prepare ourselves," he said, adding that "such attacks could also happen here at home."
"There is a definite threat," the German official stated.
Germany's Interior Minister Thomas de Maiziere said on November 20 that at least 550 Germans have left the country to join the terrorist group in the crisis-hit Arab countries.
Most of the German nationals who have joined the ISIL terrorists are men, although some women have also entered the two countries.
Maiziere further said that officials in Germany are watching some 230 more people who may pose a threat on German soil.
"We cannot exclude [the possibility], and in certain cases it's actually quite possible, that they are preparing an attack," he said.
According to an October report by the UN Security Council, 15,000 foreigners have flocked into Syria and Iraq to fight alongside ISIL or other terrorist groups.
European countries, including Germany, have repeatedly expressed concern over the ISIL's influence across the continent. Authorities fear that the European militants will use their combat skills against their countries upon returning home.