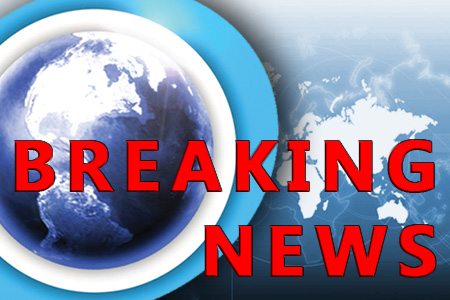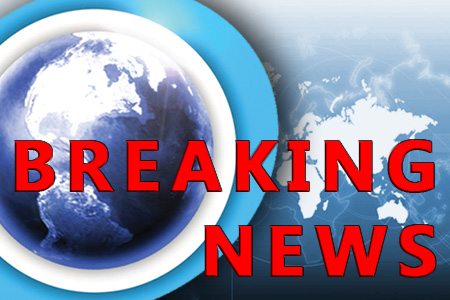 At least 60 people have been killed and 70 others injured by a triple bombing that ripped through the center of Iraq's southern port city of Basra.
Three explosives-laden cars were detonated within minutes of each other at the al-Ashaar market on Saturday evening, a Press TV correspondent reported.
Security forces cordoned off the area after the terrorist attacks and immediately launched an investigation into the incident.
The people injured in the bombings were transferred to a nearby hospital for medical treatment.
In another incident, unidentified assailants gunned down four police officers and injured 10 people when a gunfight broke out on Saturday at about 2:00 a.m. local time (2300 GMT) in the southern Baghdad neighborhood of Saidiyah.
The police, who had been tipped off by a carjacking, trailed the suspects to a nearby house. They then engaged in a fierce exchange of fire with an unknown number of gunmen. The shootout lasted until dawn.
The Iraqi police recovered a car bomb, a home-made bomb, a grenade, a pistol with a silencer, and a rocket-propelled grenade at the site of the shootout.
Also on Saturday, a bomber attacked an emergency police patrol in Mosul, killing a policeman and injuring seven others, three of whom were civilians.
A volatile ethnic mix of Sunni Arabs, Kurds, and Christians, Mosul has been the scene of frequent shootings and bombings. The capital city of Iraq's Nineveh province is situated some 396 kilometers (250 miles) northwest of Baghdad.
In addition, one policeman was shot dead and two others were injured after they came under attack in Fallujah on Saturday.