Human Rights
60% of Saudi citizens live below poverty line in Oil Country: Saudi daily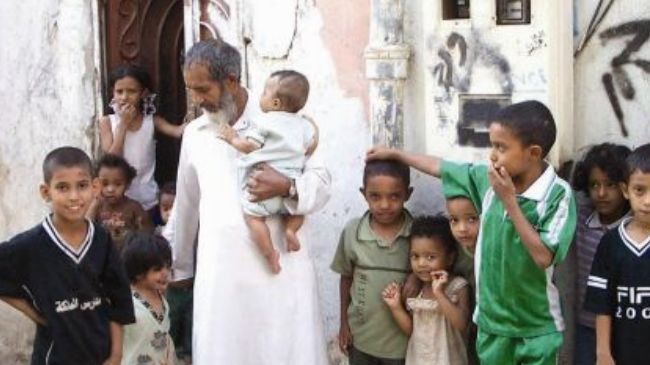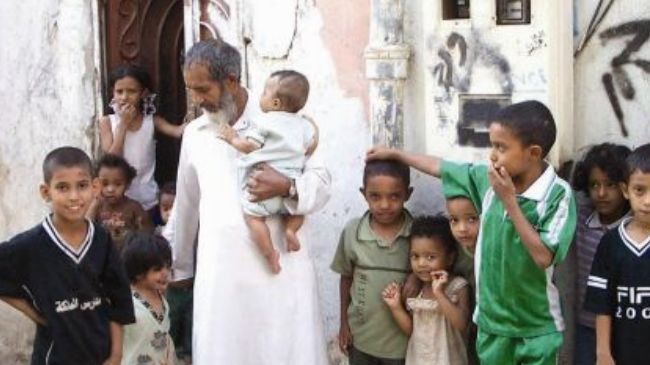 Despite being world's biggest crude exporter, sixty percent of the people in Saudi Arabia live below the country's poverty line, a Saudi newspaper reported.
In an article published by the Okaz daily, Saudi journalist, Khaled al-Harbi wrote that while Saudi Arabia earns 1,500 billion riyals (around 400 billion dollars) a year, the average salary of an ordinary Saudi citizen should not be 1,500 riyals (around 400 dollars).
According to official figures released by Consultative Assembly of Saudi Arabia (Shura), about 22 percent of Saudi citizens – at least 3 million citizens – live below the poverty line.
Activists in Saudi Arabia have repeatedly criticized Riyadh for spending vast sums on buying arms from the West and not helping the millions living in poverty.
In 2010, Riyadh purchased over 60 billion dollars worth of weapons from the United States, which Washington lauded as the largest arms deal in history.
Saudi Arabia is the world's biggest oil exporter, with the black gold accounting for 90 percent of the country's exports.