Europe
'60% of Scots support currency union with UK'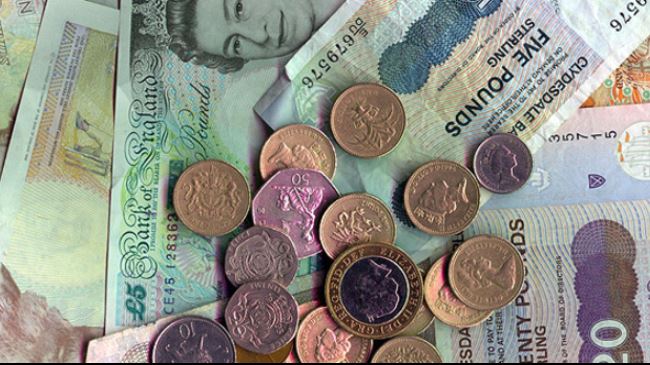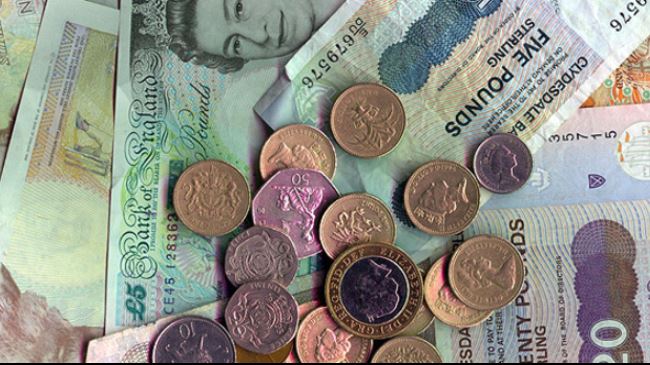 A new poll shows the majority of Scottish people support a currency union with the United Kingdom.
The Springboard UK poll for the Sunday Express revealed that 60 percent of Scottish people were in support of a currency union while 21 percent were opposed. About 19 percent of the participants said they are not decided on the issue.
The poll also showed 24 percent of people in England and Wales welcomed sharing the pound with Scotland while 44 percent said they are opposed to the move. The remainder said they were not sure.
Scottish First Minister Alex Salmond has repeatedly said that an independent Scotland will retain the pound sterling in case of a yes vote in the upcoming referendum on independence even if a formal sterling zone is rejected by the UK government.
The Scottish government had previously set out its currency union plan but Britain's main parties have repeatedly warned that they would not back such a deal.
Salmond warned that British taxpayers would be loaded with all of the national debt if the government in Westminster rejects a sterling currency union. If that happens, the leader of the Scottish National Party (SNP) said, independent Scotland would not take a share of Britain's £1.3 trillion national debt.
Scotland's constitutional future will be decided on September 18 in a vote brought about by the Scottish National Party-led government in Edinburgh. The independence referendum could result in Scotland's breakaway from the UK after more than 300 years of political union.
A new poll for the Scottish Daily Mail newspaper published on Friday showed that support for Scottish independence is gaining momentum among voters. The opinion poll shows that support for independence has grown by four percent, rising to 47 percent from 43 percent since a similar Survation poll was released earlier this month.