Syria
600 FSA Terrorists to Leave Southern Damascus for Northern Syria Imminently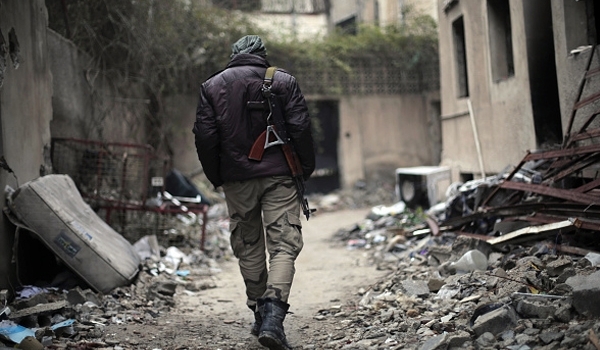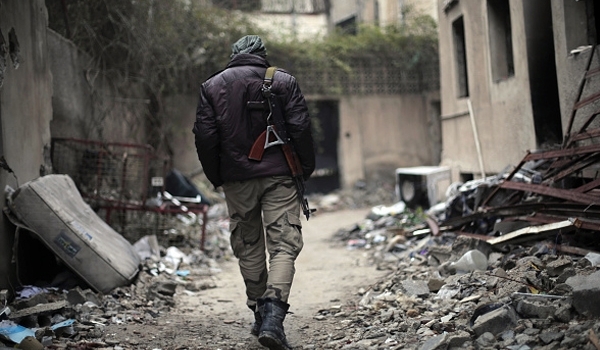 Hundreds of militants affiliated to the so-called Free Syrian Army (FSA) terrorist group will soon leave Southern Damascus for Northern Syria.
News websites affiliated to the dissidents quoted a source close to the local council in al-Qadam district in Southern Damascus as saying that based on an agreement between the Syrian government and the terrorists in the region, 600 militants will be transferred to Northern Syria in the near future.
The source noted that the agreement also includes the regions occupied by the FSA, adding that the militants turning down the reconciliation offer will leave the region for Idlib province and the town of Jarabulus in Aleppo.
Late in September, the FSA agreed to terms in al-Qadam District of Southern Damascus after a successful round of negotiations with the army.
According to a military source in Damascus, the Syrian Arab Army gave the rebels one last chance to surrender the al-Qadam district before their forces moved in to clear the areas of all militants.
The terrorists agreed to terms of surrender, which will be put in place after their forces are transported from Southern Damascus to Northern Syria.