Asia-Pacific
600 ISIS insurgents neutralized by Philippine Army during battle for Marawi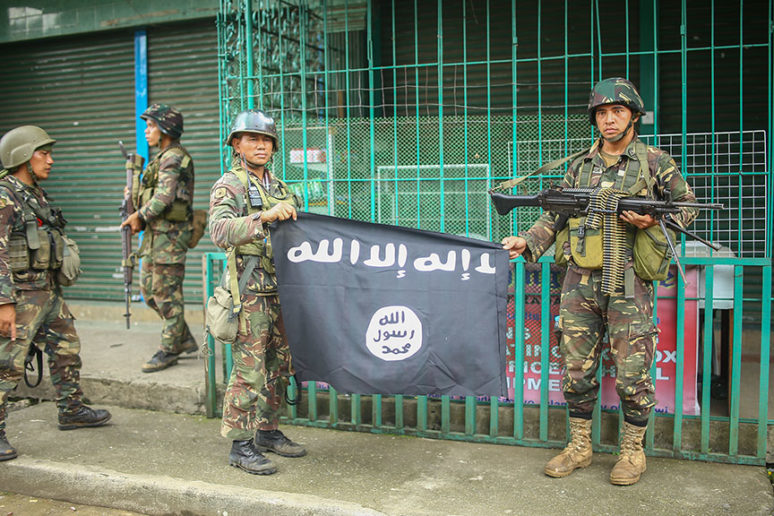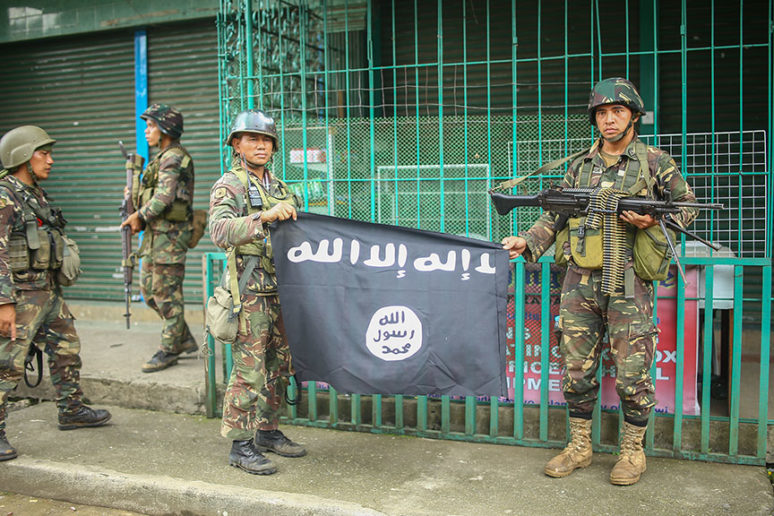 On Friday morning, the Philippine Air Force launched fresh airstrikes over the embattled city of Marawi in a bid to dislodge a group of ISIS-linked fighters that remain bogged down in the city centre.
According to a source close to Al-Masdar News, FA-50 jets targeted suspected hideouts for Isnilon Hapilon, the leader of the jihadist 'Abu Sayyaf' group, beginning at 6:30 a.m. local time. The ISIS-affiliated 'Maute' faction also remains active in the city.
According to a source in the Philippine Army, some 47 militants from the two aforementioned factions are held up in and around the Bato Mosque that has become ISIS' primary command center in the city.
Since the battle for Marawi began on May 23, a total of 639 ISIS insurgents have been neutralized according to the Philippine Army. On the other hand, government officials say 145 soldiers and policemen have been killed along with 45 civilians.
In contrast, ISIS' media branch claims that at least 335 Philippine troops have been killed since clashes began. A propaganda video was also released by the terror group not long ago.