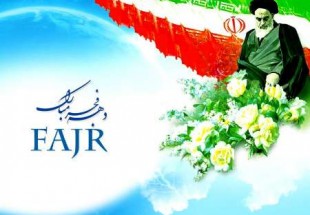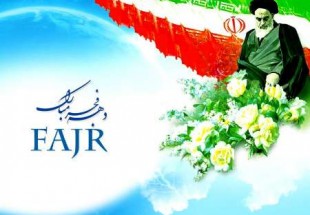 60,000 schools across Iran will host Quranic sessions next month to mark the anniversary of the Islamic Revolution's victory.
According to Mohammad Reza Mosayyebzadeh, the director general of the Education Ministry's Quran, Etrat and Prayers Department, Quranic exhibitions will also be mounted in schools on the occasion.
The exhibitions will showcase the ministry's Quranic achievements and the Quranic activities of school students, he added.
Millions of Iranians across Iran on February 1 will begin ten days of celebrations marking the 37th anniversary of the victory of the 1979 Islamic Revolution that put an end to the monarchy of the US-backed Pahlavi regime in the country.
The Iranian nation toppled the US-backed Pahlavi regime 35 years ago, ending the 2,500 years of monarchic rule in the country.
The Islamic Revolution spearheaded by the late Imam Khomeini (RA) established a new political system based on Islamic values.