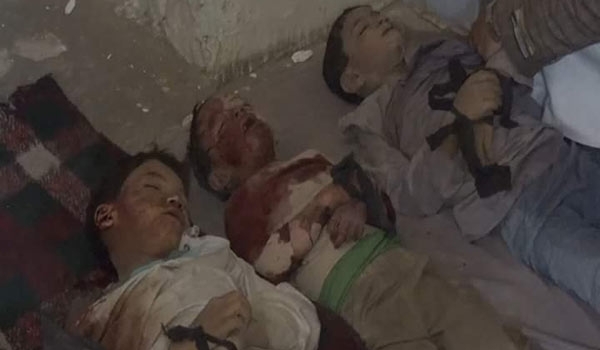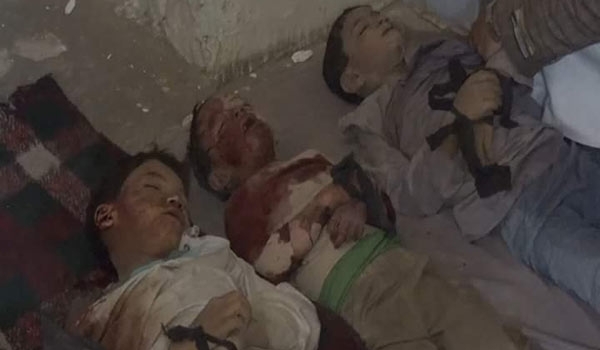 The Saudi-led coalition renewed its air attacks on Yemen, killing and injuring 65 people.
Saudi air strikes killed 33 Yemenis and injured 32 others in Amran governorate.
Saudi Arabia started its unauthorized aerial bombardments on Yemen on March 26. The Saudi-led attacks have drawn international criticism after claiming the lives of at least 2548 people, mostly women and children, and razing thousands of housing units to the ground.
Also, thousands of people have been injured during the attacks as the Saudi offensive enters its 22nd consecutive day.
Some western countries, including the US, have backed the Saudi aggression despite international calls for a swift halt to the attacks.