Iraq
68 Terrorists Killed in Iraqi Army's Operations in Nineveh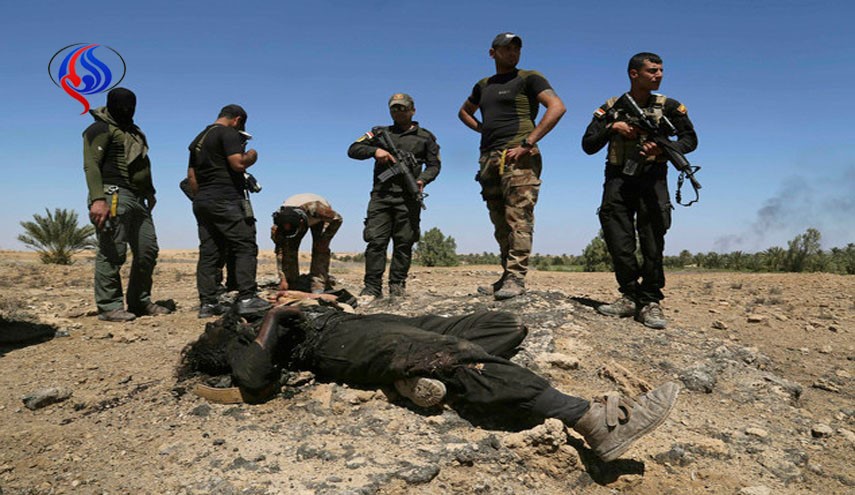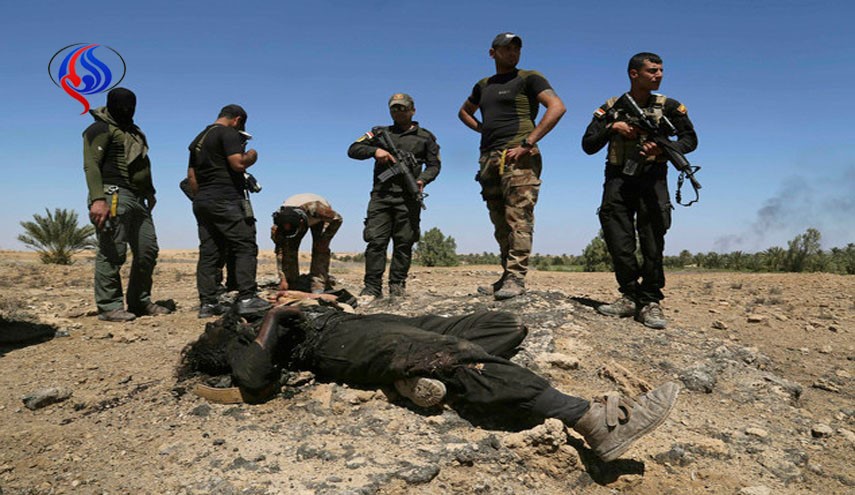 Iraq's joint military forces continued their advances in different parts of Nineveh province, inflicting heavy losses on the ISIS, the country's defense ministry announced in a statement on Monday.
The Iraqi forces killed 38 terrorists Southeast of Nineveh province and destroyed several of their military vehicles.
Meantime, the Iraqi Hezbollah Battalions hit the ISIL's bomb-laden cars in the Western part of the city of Tal Afar, killing 30 terrorists and wounding many more.
A sum of five bomb-laden vehicles of the terrorists were also destroyed in Hezbollah Battalion's offensive.
In a relevant development on Sunday, a senior member of the Nineveh Provincial Council disclosed that at least 2,000 ISIS (ISIL, IS, Daesh) terrorists have been killed since the start of the Mosul Liberation Operation in Northwestern Iraq.
Abdul Sattar al-Habo was quoted by al-Maaloumeh news as saying that at least 2,000 ISIL terrorists have been killed since October 17 when the Iraqi forces and popular forces kicked off the Mosul Liberation Operation.
He further added that after Iraqi forces intensified operations in the region, around 160 members of ISIL have been killed each day.
Al-Habo went on to say that the number of ISIL fatalities went high since all their escape routes have been found and blocked, specially the road from the back of Mosul.