Technology
World News
Indigenous long-range missiles raised Iran capabilities' global status: Lawmaker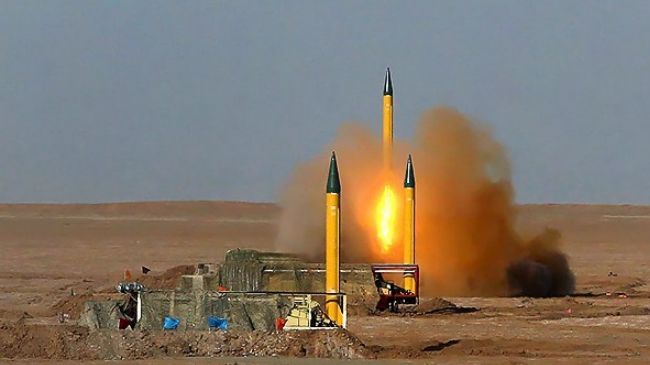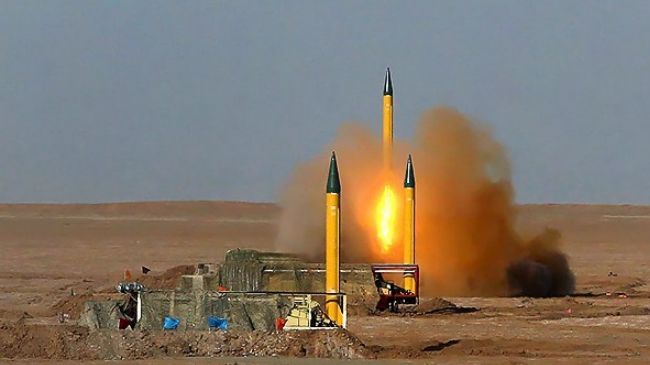 A senior Iranian lawmaker says the Islamic Republic's mastery of the technology for the production of long-range missiles has helped elevate its capabilities' global standing.
"The building of long-range missiles by relying on Iranian scientific and technological prowess has promoted the capabilities of our country in the world," Hossein Naqavi-Hosseini, spokesman for the Majlis (parliament) National Security and Foreign Policy Committee, said Sunday.
Iranian Defense Minister Brigadier General Ahmad Vahidi appeared before the Majlis committee on Sunday to deliver a report on the country's latest developments and accomplishments in the defense sector.
Naqavi-Hossein quoted Vahidi as saying that the defense ministry undertook to build the long-range missiles after Russia's refusal to deliver the S-300 air defense systems.
The defense minister assured that Iran will reclaim its payments and secure compensation from Russia for its failure to uphold its part of the contract, Naqavi-Hossein added.
Under a contract signed in 2007, Russia was required to provide Iran with at least five S-300 air-defense systems.
Russia has been refusing to deliver the system to Iran under the pretext that the system is covered by the fourth round of the UN Security Council resolutions against Iran.
In April 2011, Iran filed a lawsuit against Russia's state arms corporation Rosoboronexport in the International Arbitration Court in Geneva.
On Saturday, Russia made an effort to dissuade Iran from taking legal action over the S-300 deal, saying this is not the "best method" to resolve the issue.
"It is of course the sovereign right of any state to forward legal claims in an arbitration court. We have thought, and still think, this is not the best method which could resolve this situation," Russia Foreign Ministry spokesman Alexander Lukashevich said.
This is while in an interview with RIA Novosti news agency on July 7, Igor Korotchenko, director of the Moscow-based Center for Analysis of World Arms Trade, called on Moscow to sell the S-300 defense system to Iran, arguing that the move does not run counter to any UN mandates.