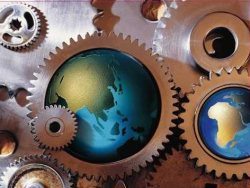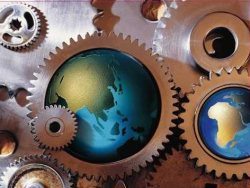 Sixth International Industry, Machinery and Relevant Equipment Exhibition attended by 160 companies opened here on Thursday.
In addition to firms from Isfahan, Tehran, Khorassan Razavi, Fars, Markazi, Qom, West Azarbaijan and East Azarbaijan provinces, representatives from Turkey, South Korea, China, India, the US and Taiwan have put on display their products.
Sixth International Industry Exhibition will be open to the public until December 11.