Latin America
7.4-magnitude quake off El Salvador coast generates tsunami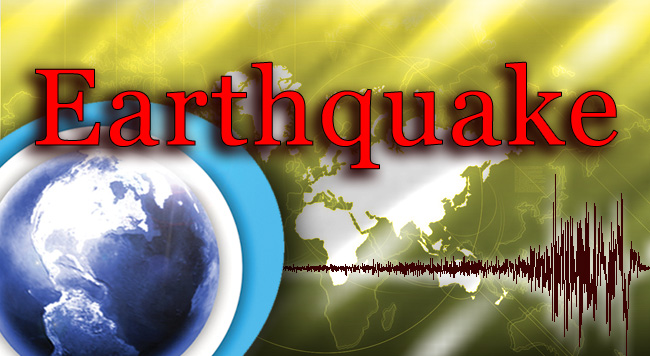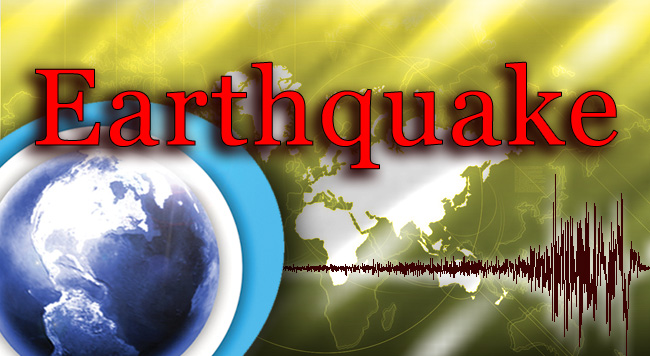 A strong earthquake measuring 7.4 on the Richter scale in an area in the Pacific Ocean off El Salvador's coast has generated a tsunami, threatening Central America and Mexico.
The US Geological Survey said that the epicenter of the quake, that happened early Monday, was located 111 kilometers south of the city of Puerto El Triunfo in El Salvador.
The Pacific Tsunami Warning Centre said that the tremor, which was recorded at a depth of 53 kilometers, had triggered a tsunami.
"Sea level readings confirm that a tsunami was generated," the center said, adding that the tsunami can be destructive along the coastlines of all Central American states and Mexico.
Areas including Cabo San Elena and Puerto Quepos in Costa Rica, Corinto and Puerto Sandino in Nicaragua and Acajutla in El Salvador were among the locations that were at risk, the center also said.
"Authorities in the region should take appropriate action in response to this possibility," it added.
There were no immediate reports of damage or casualties.