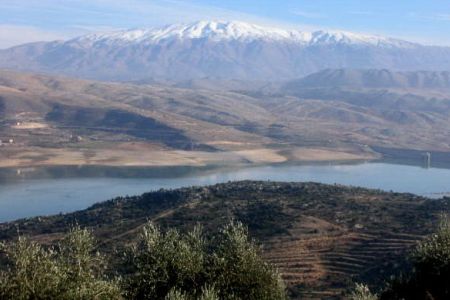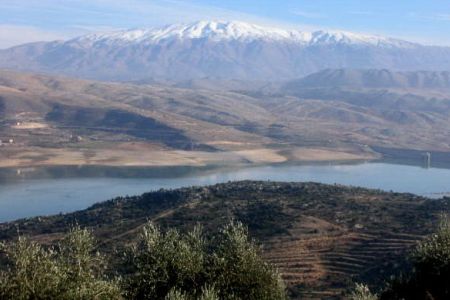 Seven European tourists have been kidnapped by a group of armed men while cycling near the city of Zahle in Lebanon's eastern Bekaa Valley.
Masked gunmen in a black Mercedes and two white vans kidnapped the tourists, who had entered the country from neighboring Syria, The Washington Post quoted a local police official as saying on Wednesday.
It is not yet clear whether or not the tourists, who were believed to be Estonian and Ukrainian nationals, were kidnapped for political reasons.
Last year, two Polish tourists were kidnapped in Bekaa Valley but were later released by Lebanese security forces in an armed assault on the captors at a security checkpoint.
During Lebanon's civil war, a spike in foreign kidnappings was recorded in the country.
Various factions took at least 88 foreigners hostage between 1984 and 1990, including 17 Americans.