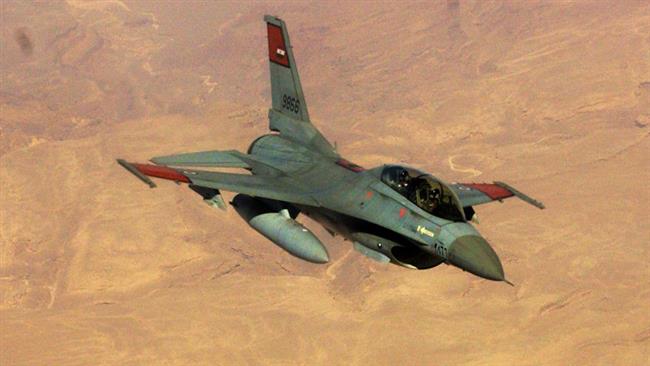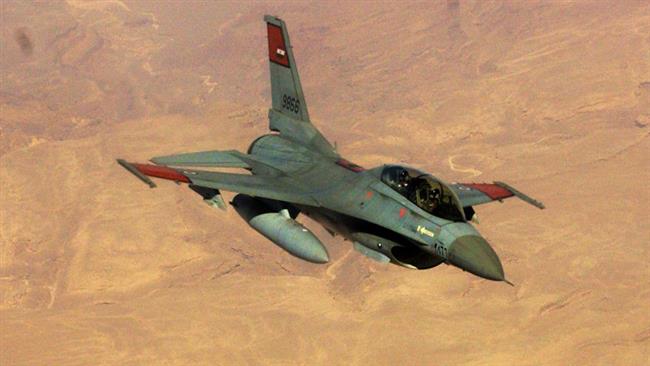 At least 70 Takfiri terrorists have been killed and 70 more wounded in Egyptian Air Force raids in the country's restive Sinai Peninsula.
During a series of predawn attacks, Egyptian fighter jets hit positions held by the Daesh-aligned Velayat Sinai terrorist group in the village of Bolus, said Egyptian security forces on Sunday.
Several vehicles belonging to the terrorists were also destroyed in the attacks, which were among the most extensive ones since the Egyptian armed forces launched a massive operation against the militants in northern Sinai in 2015, following coordinated terrorist attacks on several army checkpoints that claimed the lives of 21 soldiers in July the same year.
The sources noted that Egyptian troops also foiled a terrorist bombing plot after discovering four explosive devices at a communications post in the region.
The Egyptian raids came one day after a senior Egyptian army officer, whose base of operations was in Sinai, was gunned down on the outskirts of the capital Cairo. Brigadier General Adel Raga'i, a commander of the Egyptian army's armored division, was shot to death near his home on Saturday.
Velayat Sinai Takfiri terrorist group — previously known as Ansar Beit al-Maqdis — which pledged allegiance to the Daesh terrorist group in 2014, has been responsible for most of the attacks in the Sinai Peninsula as well as Cairo.
Such attacks have increased since the 2013 ouster by the military of Egypt's first democratically-elected president Mohamed Morsi.Raga'i was the most senior military official to be assassinated since the toppling of Morsi.