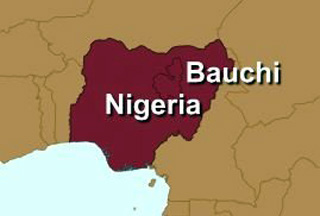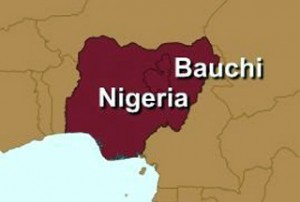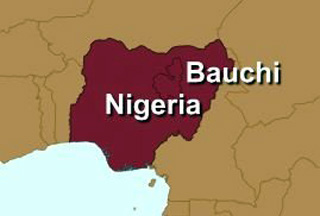 Violent clashes have left over 70 people dead in Nigeria's northern state of Bauchi, an official at the city hospital says.
Clashes between security forces and members of Kalo Kato sect lasted for several hours on Monday and in addition to the deaths, left more than 1,000 people homeless, AFP quoted the official as saying.
Members of the Kalo Kato sect live in a suburban district of Bauchi city.
Meanwhile, police were on alert in the central Nigerian state of Plateau, scene of clashes between Christians and Muslims in the past.