Middle East
Syria
75 Syrian Detainees not involved in bloody actions Released in Homs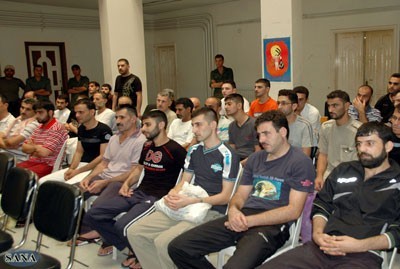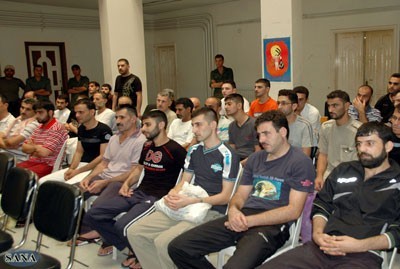 The authorities on Friday released 75 detainees in the city of Homs who got involved in the events taking place in the country but whose hands are clear of the Syrians' blood.
The release process took place in the presence of a delegation of the UN international observers and Sheikh Habib Fandi, member of the National Reconciliation Committee.
Homs Governor, Ahmad Munir Mohammad, called on all those who have taken up arms to hand over their weapons and turn themselves in to the authorities, stressing that all those who do so will be released immediately .