Iran
8 Heads of State to Attend Gas Summit in Tehran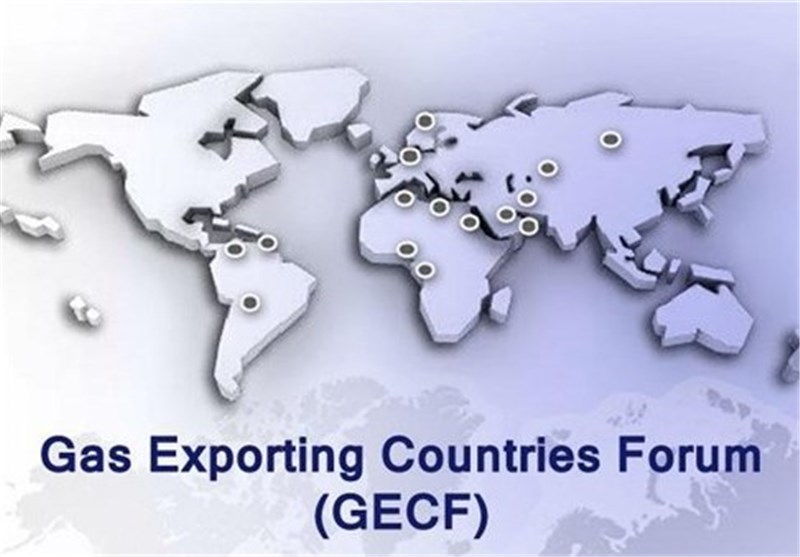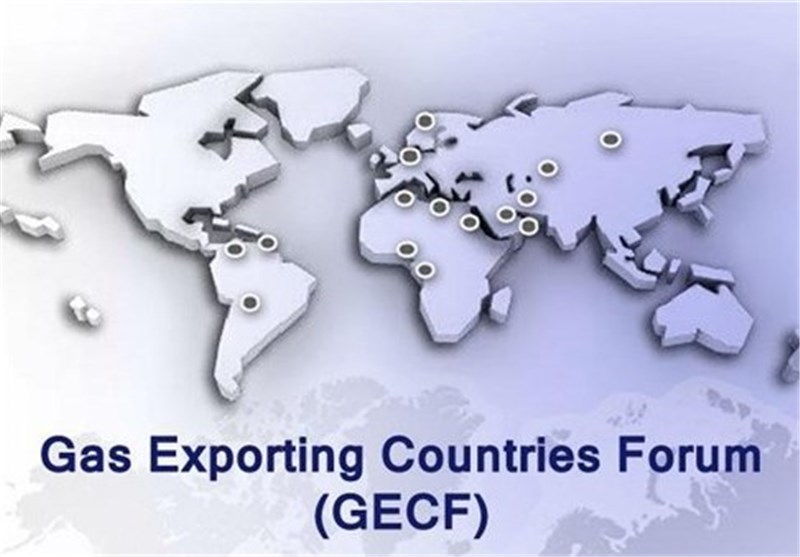 Iranian Oil Minister Bijan Namdar Zanganeh announced that eight presidents and a prime minister plan to participate in the 3rd Gas Exporting Countries Forum (GECF), due to be held later this month in Tehran.
Speaking to reporters on Tuesday, Zanganeh said the gas summit will be held next week with the presidents of Iran, Bolivia, Russia, Equatorial Guinea, Nigeria, Venezuela, Iraq, and Turkmenistan as well as Algeria's prime minister in attendance.
"The presence of this number of heads of states in such a meeting is unprecedented," he said, adding that in the previous summits held in Qatar and Russia, only three or four presidents attended.
"At the meeting, we are only trying to bring the interests of the (GECF) member states closer to each other," the oil minister noted.
Zanganeh went on to say that such meetings will also strengthen bilateral relations, facilitate transfer of technology, increase joint ventures and control prices.
The Gas Summit is a meeting of heads of states and governments of GECF member countries. It is an opportunity for heads of states to interact and exchange views.
The Summit affords GECF member states the opportunity to discuss at the highest level developments, trends, and policies on energy in general and gas in particular and also to reaffirm their continued support to the objectives of the Forum.
The forum, founded in 2001, unites leading natural gas exporting countries and coordinates cooperation between its member states.
Iran, Russia, Algeria, the UAE, Venezuela, Qatar, Egypt, Bolivia, Libya, Equatorial Guinea, Nigeria, and Trinidad and Tobago are the members of the forum and the Netherlands, Kazakhstan, Peru, Iraq, Oman, and Norway hold observer status.