Palestine
8 year old Palestinian killed by Inhuman Rabid zionist settler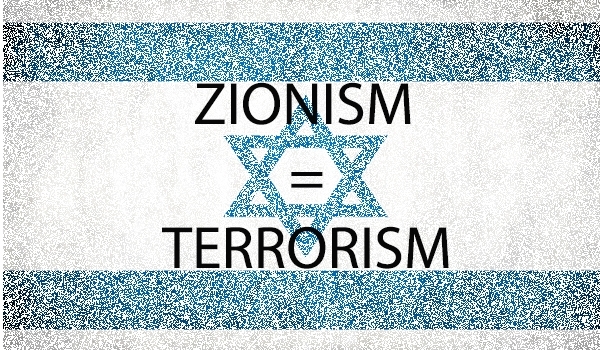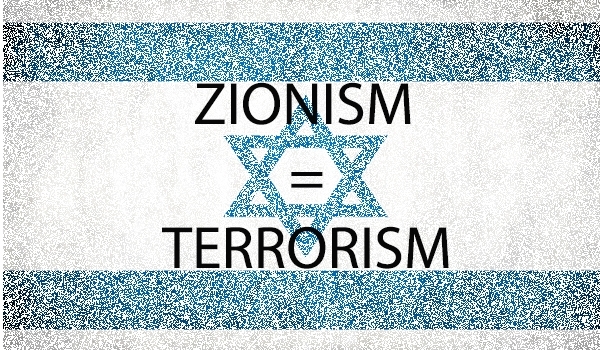 An 8 year old Palestinian child was murdered two days ago when an illegal Israeli settler used their car to run the little girl down.
Aseel Abu Awl was doing nothing wrong when the settler violently used their car to mow her down in Beit Dajan, east of Nablus (West Bank).
Israeli settler violence has escalated this year along with settlement expansion projects passed through the Knesset.
All settlers are considered illegal under international law and run in viola ruin of three specific United Nations Security council resolutions, settlements themselves are also considered as a "roadblock to peace".