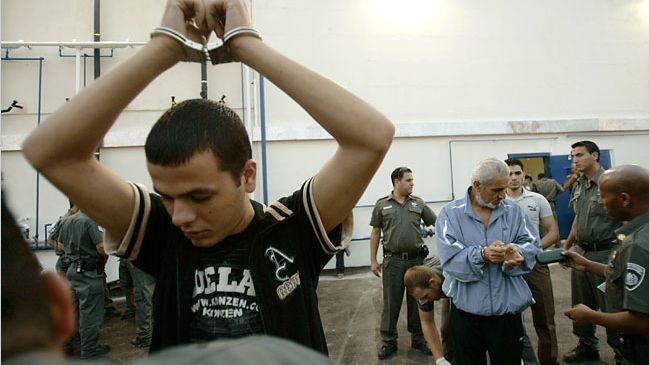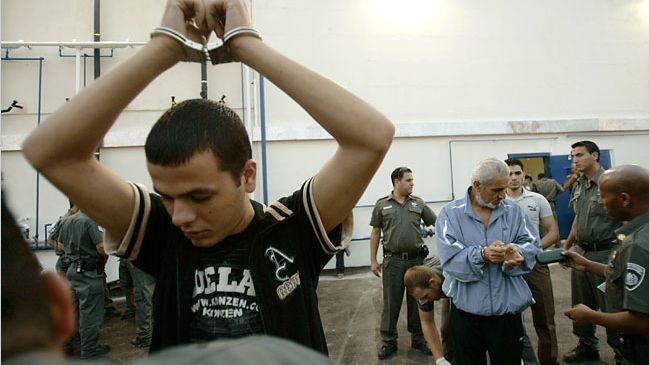 At least 800 Palestinian inmates go on hunger strike in Israeli jails to show solidarity with other Palestinians being kept in Israeli prisons.
The Palestinian inmates started an indefinite hunger strike after a call by Palestinian political factions.
The initiative was aimed to challenge the plight of prisoners inside Israeli jails, where a large group of prisoners are being kept for years without going on trial.
Administrative detention is a sort of imprisonment without trial or charge that allows Israel to incarcerate Palestinians for up to six months. The detention order can be renewed for indefinite periods of time.
On Monday, thousands of Palestinian people held rallies in Israel-occupied West Bank to show support for hunger-striking prisoners in Israeli jails.