Syria
Turkish army fires artillery shells on Syria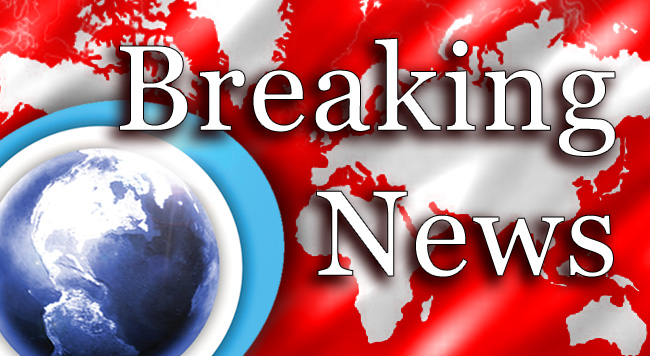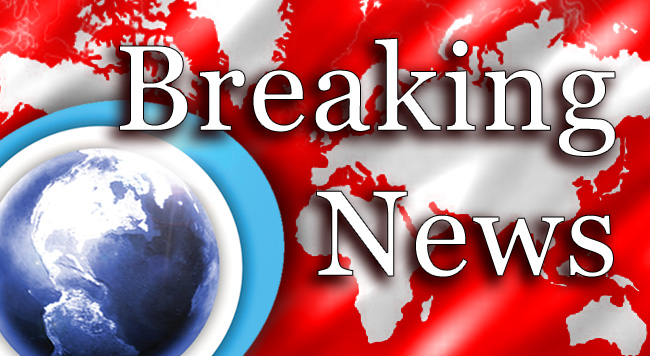 Turkish military has fired artillery shells into neighboring Syria after a projectile slammed into Turkey's southern province of Hatay without causing any casualties.
The shell struck near the border village of Besaslan on Monday amid clashes between foreign-backed insurgents and Syrian army troops in Syria's town of Haram.
Turkish artillery struck back in retaliation.
Turkey has beefed up its military defenses on its border with Syria over the past weeks and stationed tanks, anti-aircraft missiles, and additional troops there.
At least five people were killed after a mortar shell landed from Syria in the Turkish border village of Akcakale on October 3.
On October 4, the Turkish parliament authorized cross-border military action against Syria "when deemed right."
Tensions have been running high between Syria and Turkey, with Damascus accusing Turkey — along with Saudi Arabia and Qatar — of backing a deadly insurgency that has claimed the lives of many Syrians, including security and army personnel.
In an interview with the Turkish daily Cumhuriyet in July, Syrian President Bashar al-Assad said Ankara "has supplied all logistic support to the terrorists who have killed our people."