Iran
8th Intˈl congress on addiction knowledge opens in Tehran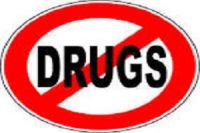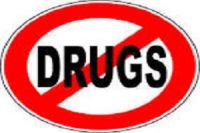 The Eighth International Congress on Addiction Knowledge kicked off at Razi Congress Hall of Iran University of Medical Science here on Wednesday.
Several Iranian officials and a number of foreign guests from Italy and Japan are attending the three-day gathering, ISNA reported.
Drug abuse treatment, rehabilitation and diagnosis, addiction in special groups, addiction to various drugs and biological and genetic aspect of substance abuse are among the subjects to be discussed at the congress.
The congress will be wrapped up on September 12.