Palestine
90 per cent of Gazans live below poverty line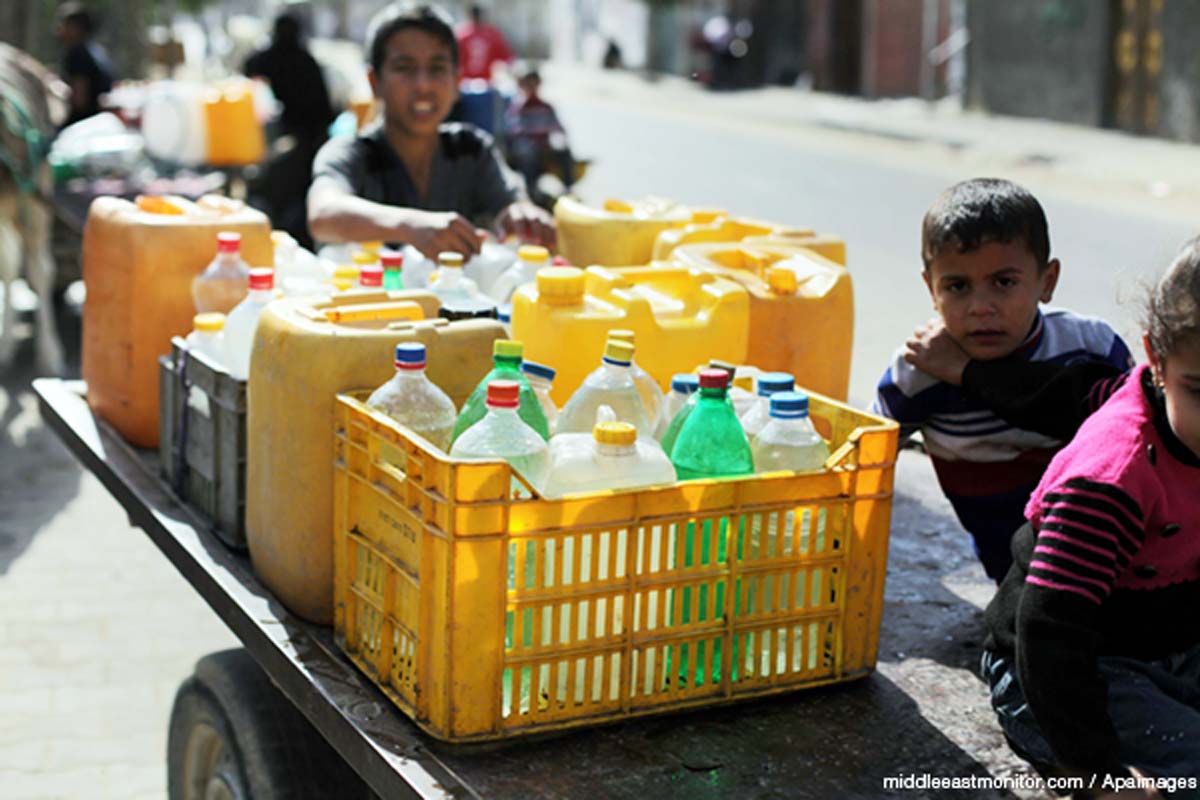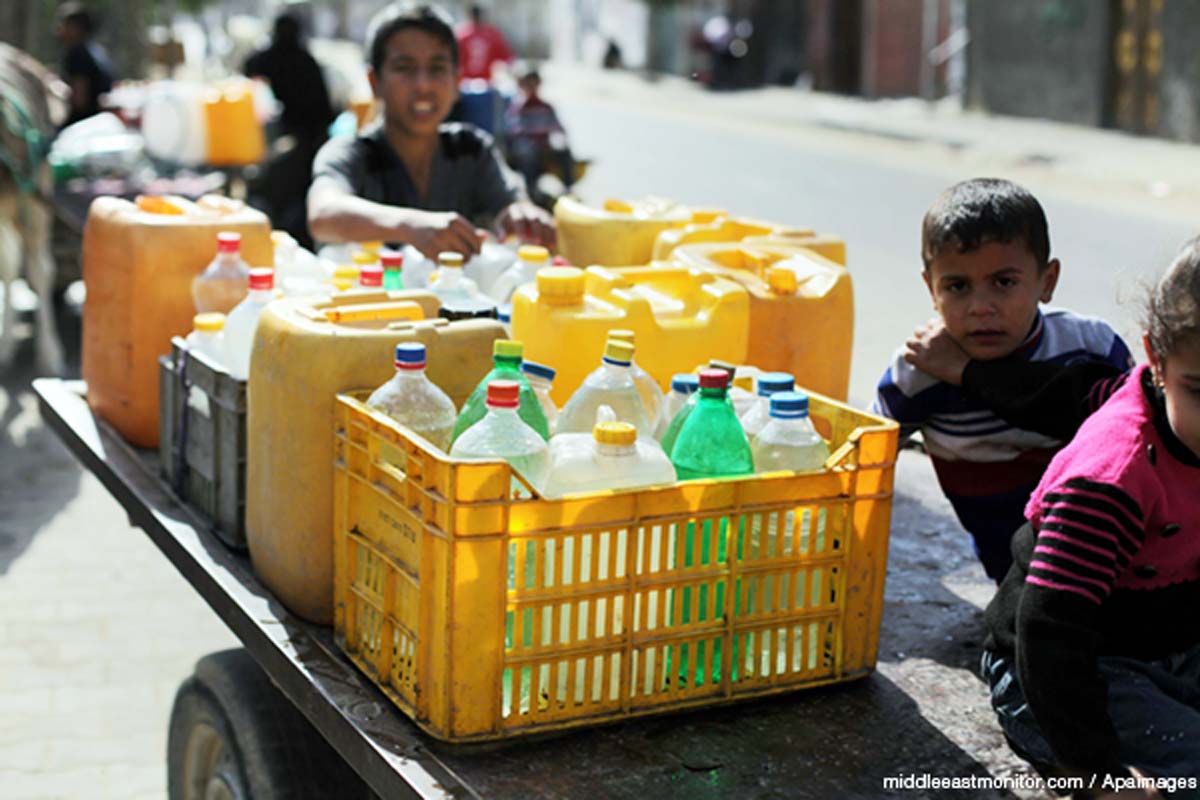 The Popular Committee for Facing the Siege on Gaza said on Friday "90 per cent of Gazan residents are living below the poverty line."
In a statement issued to mark the International Day for the Eradication of Poverty, the committee said that the Gaza Strip has been under strict Israeli siege since 2006. "Today, it records the highest rate of poverty since then," the statement said.
This high poverty rate is attributed to the increasing rate of unemployment, which dramatically increased after the latest 51-day Israeli war on the Gaza Strip.
"Hundreds of factories and commercial facilities were destroyed during the war," said the statement. "This has negatively affected the economic situation."
The rate of unemployment among Gaza residents has exceeded the threshold of 65 per cent and the rate of individual income is less than 1 USD per day.
The committee called on the international community to work on lifting the siege imposed on the Strip.