Europe
91% of French want policy changes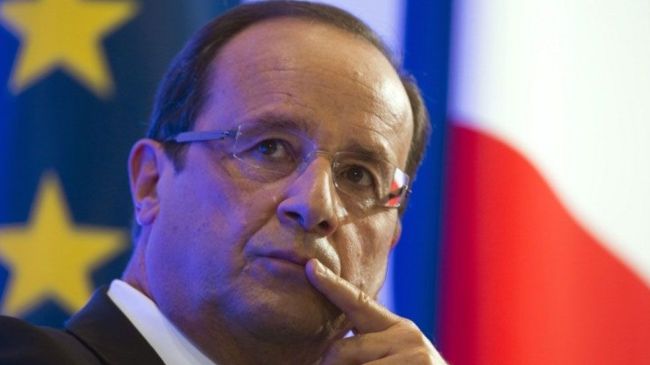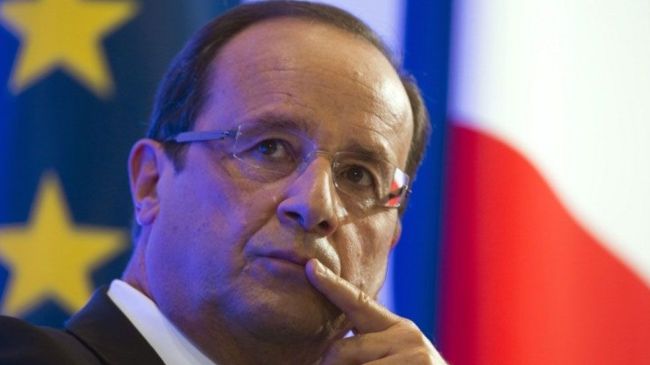 An opinion poll shows 91 percent of French people want President Francois Hollande to change his policies and in his performance before next year's local elections.
The survey was conducted by French Institute of Public Opinion (IFOP) and published by Journal du Dimanche on Sunday.
Of those who were discontent, 43 percent reject the direction Hollande's government has taken, 30 percent would like policy changes and 18 percent demand a Cabinet reshuffle.
According to the poll, the changes should be made before municipal elections are held in March next year.
In addition, the survey showed a deep dissatisfaction among supporters of Hollande's Socialist party with 85 percent of those questioned demanding change.
"There is a real doubt over the government's method and that is shared equally and in a way not seen before between supporters of the left, right and far-right," said IFOP's Frederic Dabo.
The survey came just days after a separate poll showed Hollande has become France's most unpopular president on record, as French people are angered over the country's economic policies and record unemployment.
People took to the streets of the French city of Quimper in Brittany region on November 2 to protest against a controversial environmental tax and demanding employment.
The rally ended when police fired teargas and used water cannon to disperse more than 10,000 protesters, who said Hollande's government was abandoning Brittany, a region hit by several factory closures since last year.
More than one thousand factories have closed across France in the past three years as exports have fallen to a twenty-year low.
This comes while Hollande's government has imposed 30 billion euros (USD 40.46 billion) in tax hikes this year in a bid to bring its budget deficit below EU target of 3 percent next year.
In addition, the government has failed to curb rising unemployment as the number of jobseekers in the eurozone's second-largest economy reached a record high of 3.29 million in September.