Palestine
92-year-old Palestinian kidnapped by Israeli army from hom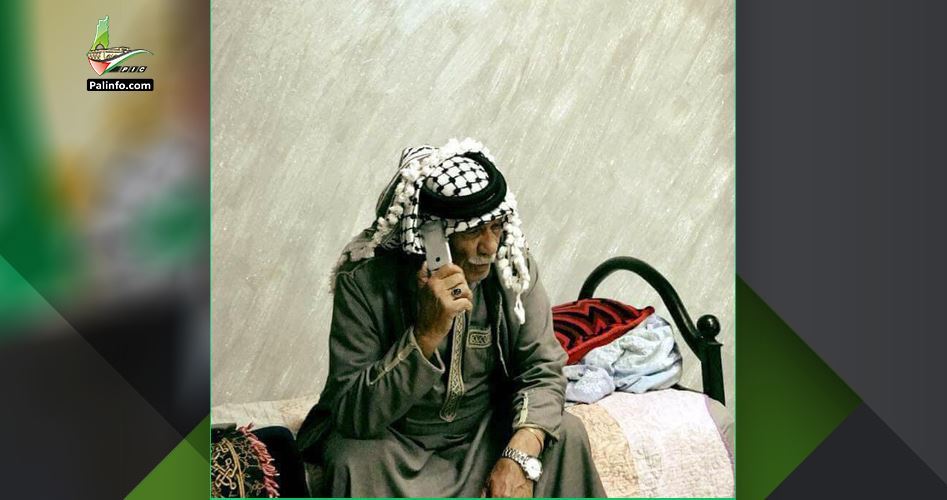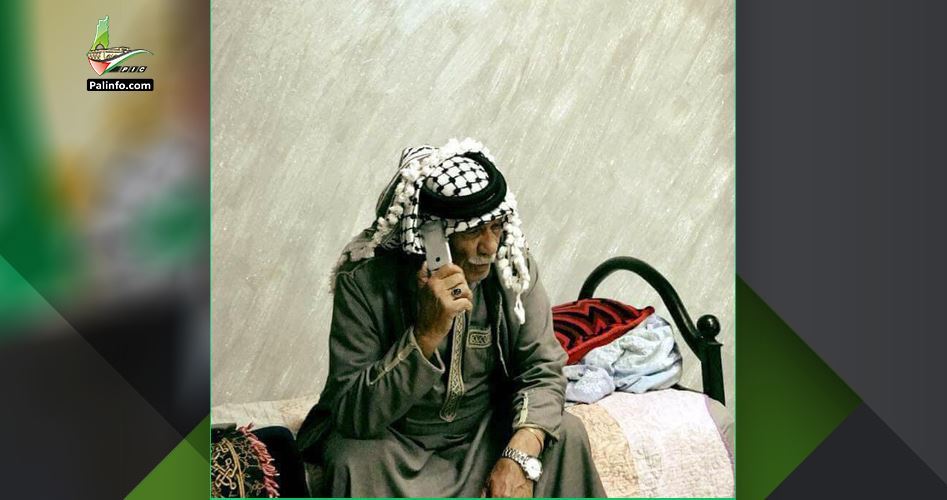 Palestinian citizen Ali al-Wahsh, aged 92, was kidnapped by the Israeli occupation forces from his family home in Bethlehem's southern town of al-Khader, in the West Bank.
Al-Wahsh's son, Ahmed, told a PIC news correspondent that an Israeli military patrol broke into their home in al-Balou' area, in al-Khader, at 05:00 a.m. and ransacked the building before they forced the inhabitants out.
The son added that his father was kidnapped by the occupation forces during the home raid and dragged to the Kiryat Arbaa detention center.
The occupation soldiers seized al-Wahsh's personal gun which he uses during his work and following the consent of the Palestinian Authority.
Al-Wahsh is known as a consensus figure throughout the occupied West Bank. He is often consulted to work out local issues, particularly family disagreements.
Al-Whash has been diagnosed with prostate disease and has 18 sons and over 100 grandsons.