Europe
96k lone minors sought EU asylum in 2015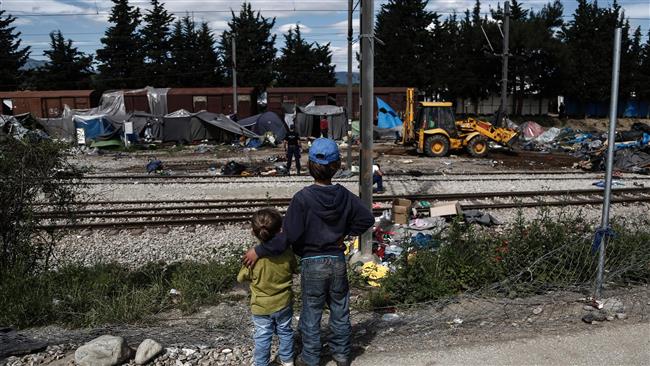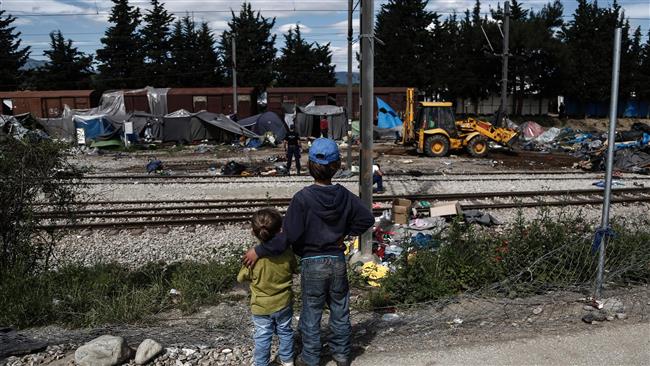 Approximately 96,000 unaccompanied children sought refuge in the European Union in 2015, nearly four times the number recorded the previous year, an EU agency says.
"A total of 95,985 unaccompanied minors … applied for international protection in the EU," in 2015, the European Asylum Support Office (EASO), which acts as a center of expertise on asylum, said in its annual report published on Friday.
Back in May, Eurostat, the statistical office of the EU, also released its own estimate of the number, putting it at nearly 90,000.
According to the EASO report, over half of the refugee children, who traveled to Europe alone last year, were Afghans, followed by Syrians and Eritreans.
More than 1.4 million people sought international protection in the EU in 2015, up 110 percent from 2014 and the highest number recorded since the bloc began collecting data in 2008, the report added.
It went on to say that a third of the applicants lodged an asylum claim in Germany.
The rise in refugee applications caused shortages of accommodations in many EU member states, "often leading to temporary deterioration of reception standards and delays in accessing them," the report said.