World News
A-bomb matter discovered in northern Brazil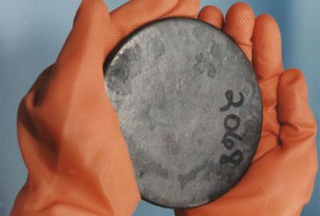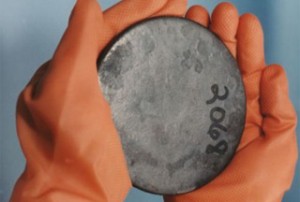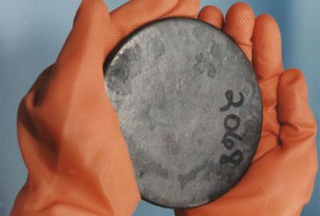 Brazilian police have discovered a large stash with hundreds of kilograms of 'enriched uranium' in the northern State of Amapa.
After four months of investigations, police on Friday discovered the 'highly' fissile material hoarded in a remote area of a tropical rainforest, Russia's RIA Novosti reported on Saturday.
According to the report, around 450 kilograms (990 lb) of pitchblende, particularly radioactive uranium ore, which can be used for military purposes, was recovered in a bag in the northern territories.
Officials have refrained from disclosing further information about the episode and reportedly launched a probe into the case.