Bahrain
A car bomb has exploded west of the Bahraini capital Manama but no casualties were reported, the Interior Ministry says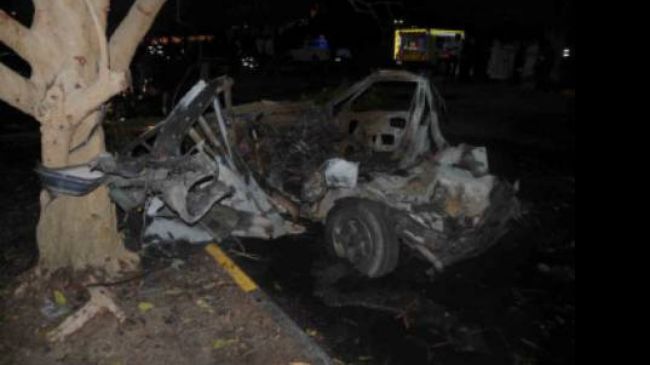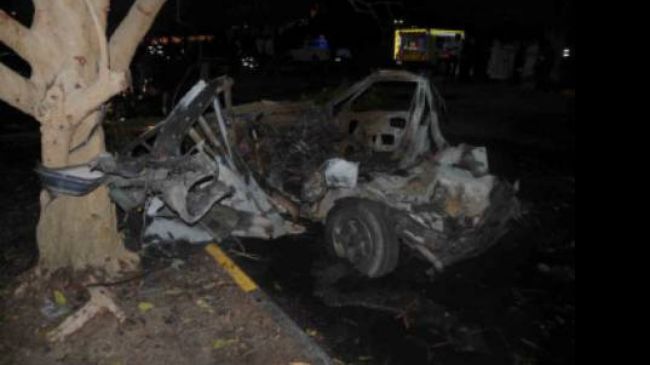 A car bomb has exploded west of the Bahraini capital Manama but no casualties were reported, the Interior Ministry says.
The explosion happened near a recreational area in Budaiya on Saturday, Reuters reported.
A ministry source said that two gas cylinders were planted in a parked vehicle but only one exploded.
Bahrain's main opposition bloc, Al-Wefaq National Islamic Society, condemned Saturday's attack.
"The Wefaq policy is based on peaceful methods," Al-Wefaq official Khalil al-Marzouk said.
On July 17, a car laden with explosives detonated outside a Sunni mosque in Riffa, a city south of the capital. No one was hurt in the incident.
The Bahraini government blamed the attack on the opposition. But the opposition rejected the accusation and described the incident as an attempt made by the Al Khalifa regime to tarnish the image of the opposition ahead of the planned rallies in mid-August.
The Bahraini uprising began in mid-February 2011, when the people, inspired by the popular revolutions that toppled the dictators of Tunisia and Egypt, started holding massive demonstrations.
The Bahraini government promptly launched a brutal crackdown on the peaceful protests and called in Saudi-led Arab forces from neighboring states.
Scores of people have been killed in the crackdown, and the security forces have arrested hundreds, including doctors and nurses accused of treating injured revolutionaries.
A report published by the Bahrain Independent Commission of Inquiry in November 2011 found that the Al Khalifa regime had used excessive force in the crackdown and accused Manama of torturing political activists, politicians, and protesters.
Bahrainis say they will continue holding demonstrations until their demand for the establishment of a democratically elected government is met.