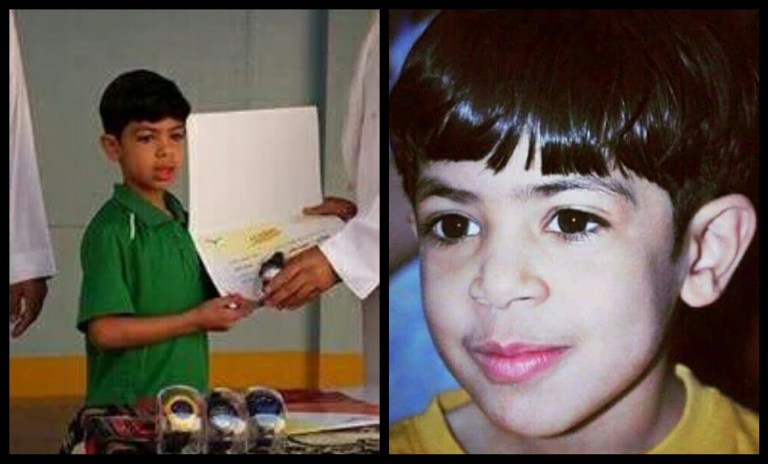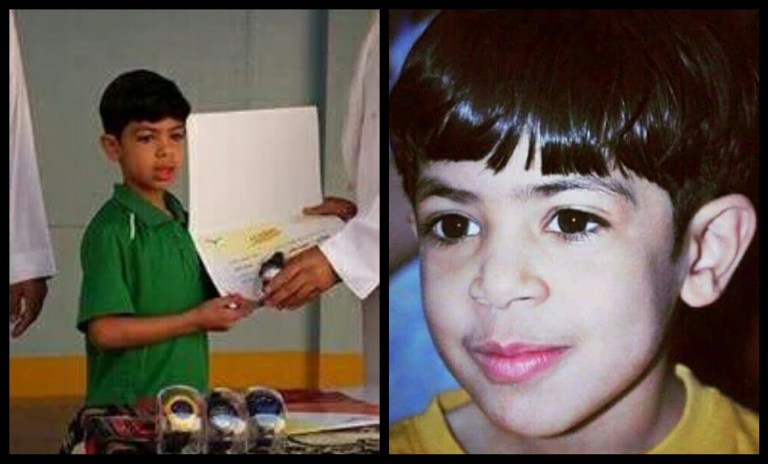 Saudi's Killing Spree Continues: A Father of Three Shot Dead, an 8 Year Old Child Blinded by AlSaud Police Bullets
Saudi Police has fired live rounds at protesters in the village of Awamiya, Qatif, in the Eastern Province of the kingdom, killing at least one person and injuring several more.
Massive protests have erupted in Awamiya after the Saudi authorities executed prominent Shiite cleric, martyr Sheikh Nimr AlNimr, along with three young activists: martyr Ali Saeed AlRibh (18 years old), martyr Mohammad Faisal AlSheioukh (20 years old), and Mohammad AlSuwaimel (22 years old). Saudi Police and military forces have used excessive force in repressing these protests, firing live bullets indiscriminately at the protesters.
Saudi citizen Ali Omran AlDawood had stopped at a security checkpoint in Awamiya, while a protest was taking place nearby. Suddenly, the police opened fire randomly at the protesters, and Ali was seriously wounded. He died immediately. Ali is a fisherman and a father of three.
The other victim of the Saudi Police brutality is 8-year-old Mohammad Jaafar Tuhaifa. When the Saudi Police opened fire on the protesters, Mohammad was indoors in his family's house, and he was hit in the head by a bullet that had penetrated the house after breaking the window. Doctors have affirmed that Mohammad has lost eyesight in both his eyes since the gunshot wound affected sensitive areas in his brain. He currently lies in the ICU, in critical condition. Mohammad is only 8 years old, and he is a student in the second grade in elementary school.