Iran
A global move aims to obstruct Iran's scientific development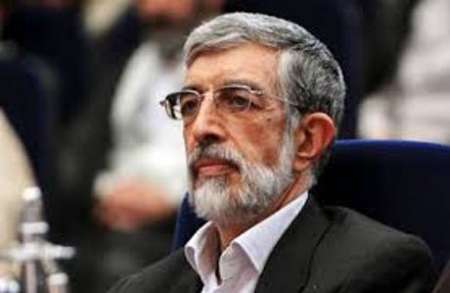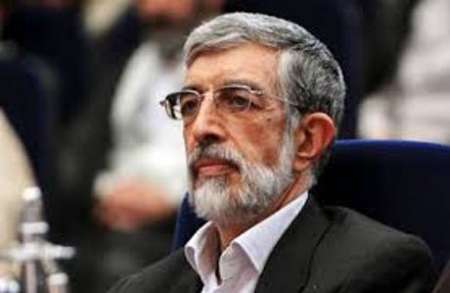 Member of Parliament Gholamali Hadad-Adel said on Saturday that a global move aims to create obstacles on the way of the country's scientific development and progress. In the new war waged against Iran, the enemies try to employ technological know-how under management of Zionists which requires collective vigilance of all people, he said.
He made the remarks on the sidelines of the specialized exhibition on campaign against industrial sabotage at Iran's nuclear sites to reporters. All should exercise vigilance in this full-scale war against the country, he said.
Our young scientists have successfully reveal these sabotage and prevent their occurrence, Haddad Adel said. Meanwhile, Hadad-Adel held talks with head of Iran Atomic Energy Organization Ali Akbar Salehi on various issues, IRNA reported.