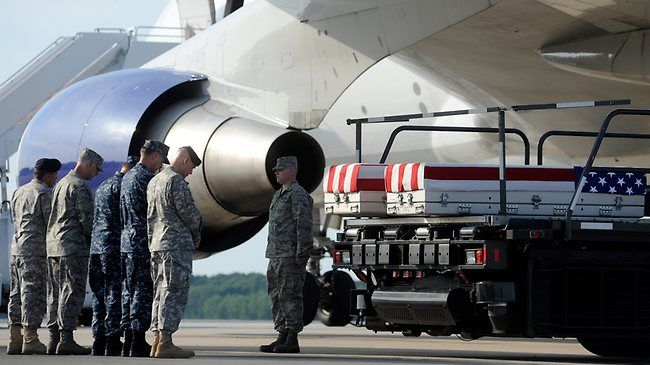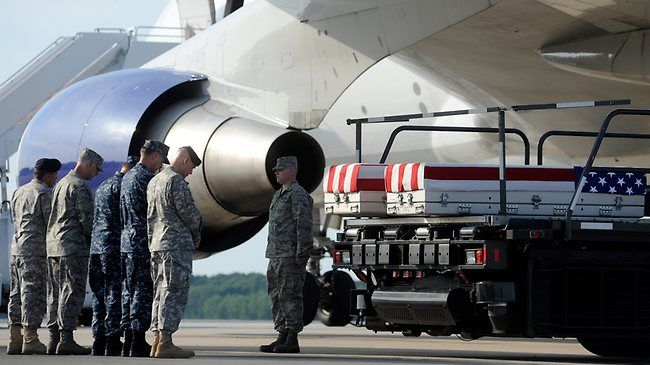 A member of the US special forces has been killed in eastern Afghanistan, as violence against foreign forces keeps rising in the war-ravaged country.
The White House made the announcement on Sunday, adding that the commando died during an operation aimed at rescuing a kidnapped US doctor.
According to a statement by NATO's International Security Assistance Force (ISAF), the American troopers killed seven Taliban militants in the pre-dawn raid in eastern part of Afghanistan in order to free the hostage, Dilip Joseph.
Taliban militants had abducted Joseph on December 5 in the Surobi district of Kabul province.
On Saturday, Taliban militants said that they killed three US soldiers during an attack on the foreign forces in Ghazni, which is the capital of Ghazni province.
Earlier in the day, Taliban spokesman Zabiullah Mujahi said that the Taliban had killed nine US-led soldiers in Afghanistan's eastern city of Khost.
According to the latest figures released by the website icasualties.org, 3,237 foreign soldiers have been killed in Afghanistan since the US-led war began in 2001.
The increasing number of military casualties in Afghanistan has caused widespread anger in the US and other NATO member states, undermining public support for the Afghan war.
The United States and its allies invaded Afghanistan as part of Washington's so-called war on terror. The offensive removed the Taliban from power, but insecurity remains in the country.