Syria
A Tunisian player, traveled to Syria for "Jihad" with Free Army militia, is killed.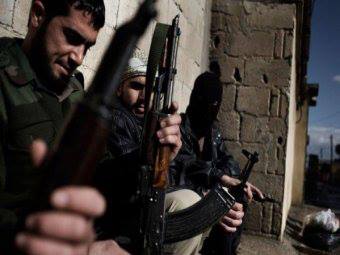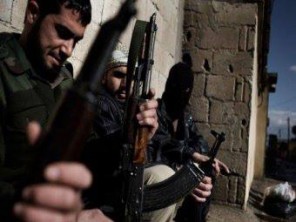 A Tunisian handball player has been killed in Syria after he came to fight alongside the "Free Army".
Tunisian newspaper "Goal" reports that Ahmad Yaseen a Tunisian handball player has traveled to Syria for "Jihad", but he got killed there
The father of Ahmad says that "Ahmad has headed towards Libya and from there to Turkey and then to Syria, but he did not tell that he will go to Syria, but as a father I felt that."
The newspaper adds that "since the crisis has broken out in Syria thousands of Tunisians of Salafi movement have influxed through the Turkish lands to fight beside Free Army militia.