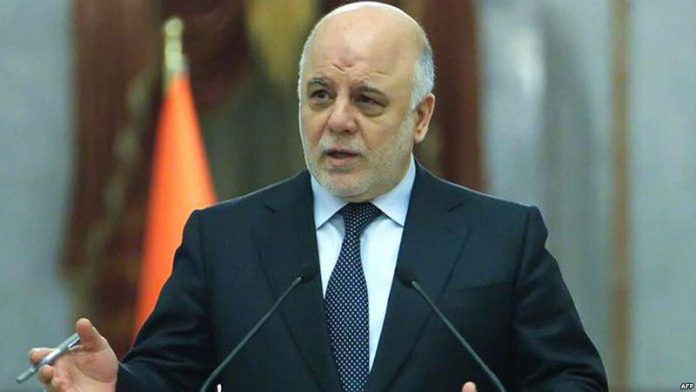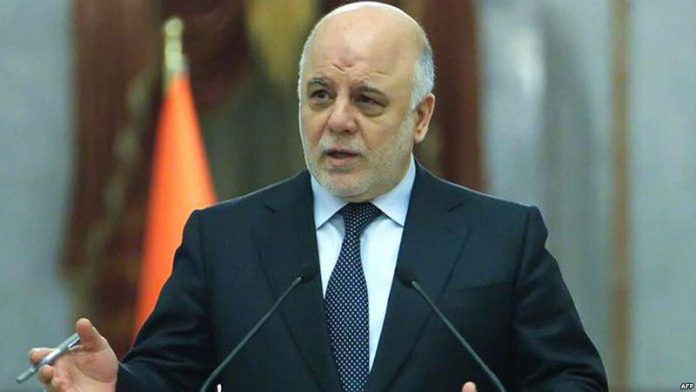 The Baghdad government has condemned Turkish air strikes on Kurdish regions in northern Iraq and called the move as "the violation of international law and the Iraqi sovereignty".
According to Alsumaria News, Iraqi Prime Minister Haider Al-Abadi said Tuesday evening at a press conference in Baghdad addressing Turkish air strikes in northern Iraq: "Iraqi government warns Turkey against repeating such measures."
"Turkish air strikes in northern Iraq is negatively affecting the efforts of Iraq and the international community in the war against terrorism," Iraqi government spokesman Saad al-Hadithi said Tuesday.
Iraqi Foreign Ministry declared that Turkish air strikes in northern Iraq is a clear violation of international treaties.
Iraqi Foreign Ministry asked international community to take a decisive stand against the aggression of Turkey and stressed: "Iraq will try to condemn Turkey's invasion of Iraq through legal and diplomatic means and receive an assurance that these action will not be repeated."
Monday midnight and Tuesday morning, Turkish army targeted the position of Turkish Kurdistan Workers' Party (PKK) in Sinjar district in northern Iraq. At least five members of the Kurdish Peshmerga forces and a cop were killed.
Turkey also targeted positions of the Kurds in Syria and killed a number of Syrian Kurds