Palestine
Abbas aide: Unity with Hamas will be upheld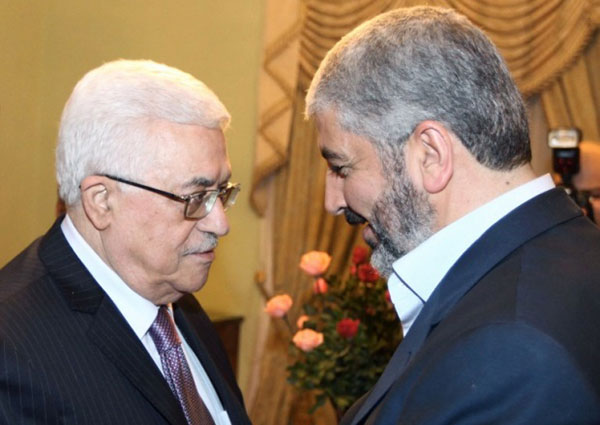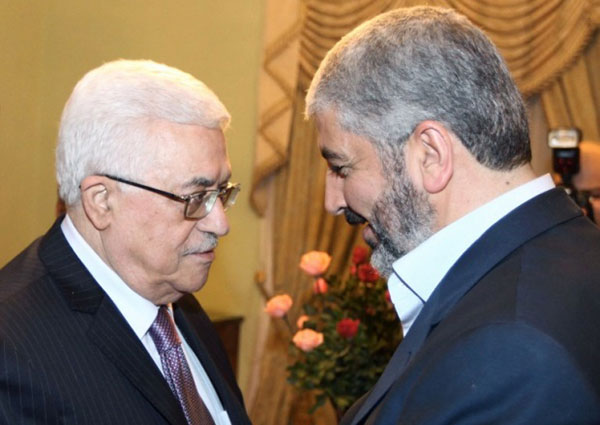 Nimer Hammad, the political advisor to Palestinian Authority (PA) President Mahmoud Abbas, told the Palestinian delegation visiting Washington to affirm that national unity and the partnership with Hamas will be upheld in any talks of the two-state solution, Al-Quds news agency reported.
Speaking to Al-Quds, Hammad also said that PA officials are "in principle" ready to run the Rafah Crossing, but only after the unity government takes full control of the Gaza Strip and deepens the concept of partnership and unity.
Regarding the recent national dialogue committee formed to resume the talks with Hamas, he said: "These talks should have been resumed on Sunday, but they were put off because of the efforts to revive the peace talks with Israel, in addition to the ceasefire talks, which the Israeli prime minister said he is not eager to send his representative to Cairo to resume."
Hammad noted that all of these topics are connected to each other and they will be discussed after the return of the Palestinian delegation from Washington.
When asked about the PA's efforts to join the Rome statue, which would pave the way for Palestinian membership to the International Criminal Court, Hammad said "This is step one of dozens of steps," adding that: "We are still waiting for the return of the Palestinian delegation from Washington in order to weigh the American response."
Regarding the peace talks, Hamad said: "Israel appropriated 4,000 dunams of Palestinian lands. This is proof that the occupation authorities want neither peace nor talks. This is Israel's normal policy."