Palestine
Abbas asks PA premier to form unity government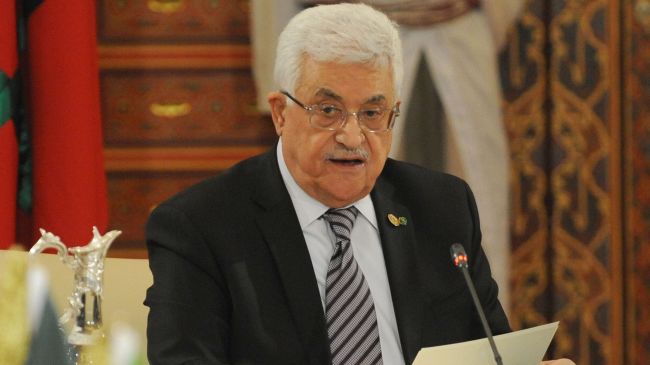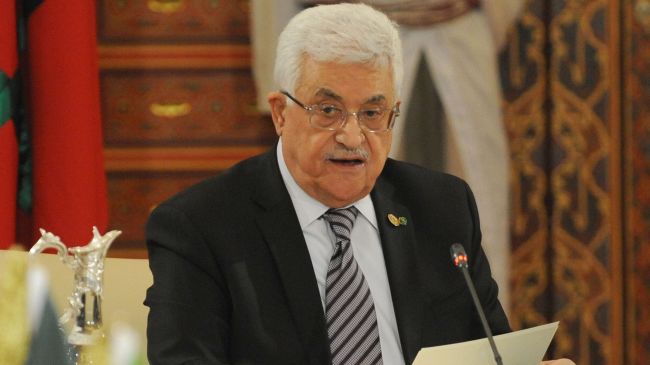 Acting Palestinian Authority (PA) chief Mahmoud Abbas has asked the PA prime minister to form a temporary Palestinian unity government, reports say.
The Palestinian news agency WAFA said Abbas sent a "letter of designation" to Rami Hamdallah on Thursday, calling on him to form the government.
The unity government would include technocrats backed by Abbas' Fatah movement and the Palestinian resistance movement Hamas.
Last month, Gaza-based Palestinian resistance movement, Hamas, and the Palestine Liberation Organization (PLO), which includes Fatah party, reached a reconciliation deal to resolve their differences.
Under the deal, Hamas and Fatah would form a unity government to pave the way for national elections.
The deal gave them five weeks to set up the unity government, which was expected to have been announced on May 28.
Angered by the unity pact, the Tel Aviv regime suspended the so-called peace talks with the Palestinian Authority on April 24 and threatened to impose further sanctions against Palestinians.
The blockaded Gaza Strip has been administered by Hamas while the Palestinian Authority governs parts of the West Bank.
Hamas and Fatah have been at odds since Hamas won the Palestinian parliamentary elections in January 2006. The dispute marginalized Hamas governance to the Palestinian territory of the Gaza Strip. Fatah, however, set up headquarters in the Palestinian territory of the West Bank.