Palestine
Abbas, Meshaal to Hold First Talks since Unity Deal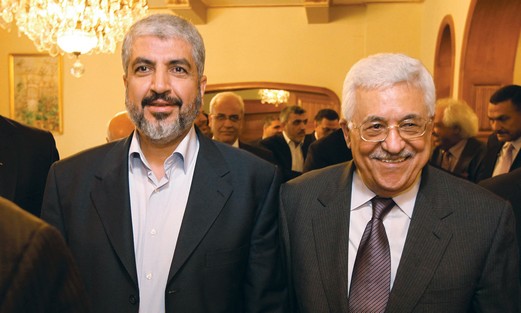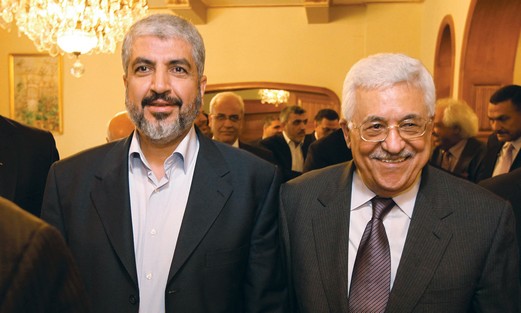 Palestinian Authority President Mahmoud Abbas was to hold talks with Hamas chief Khaled Meshaal in Doha on Monday for the first meeting since their rival movements signed a surprise unity deal.
Abbas, Meshaal
"Abbas will meet Meshaal today (in Doha) but the timing is not clear," a senior Palestinian official in Ramallah told AFP. The Palestinian leader flew to the Qatari capital on Sunday and was to meet with emir Sheikh Tamim bin Hamad al-Thani on Monday morning before attending a family wedding.
He would then meet with the exiled Hamas leader who has been based in Doha for more than two years after leaving his previous base in Damascus. The last time the two leaders met face-to-face was in Cairo in January 2013.
News of the deal provoked an angry response from Israel, which said it would not negotiate with any Palestinian government backed by Hamas, putting the final nail in the coffin of the latest round of the so-called peace talks.