Palestine
Abbas: No signal from Hamas on elections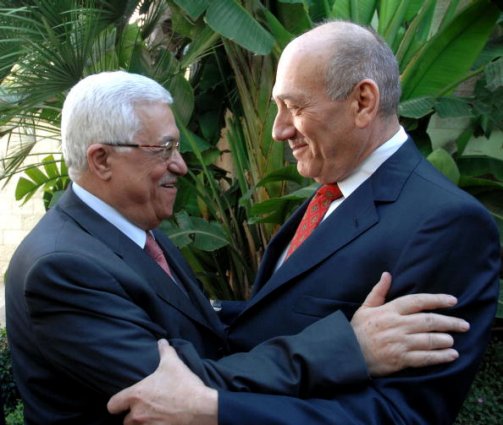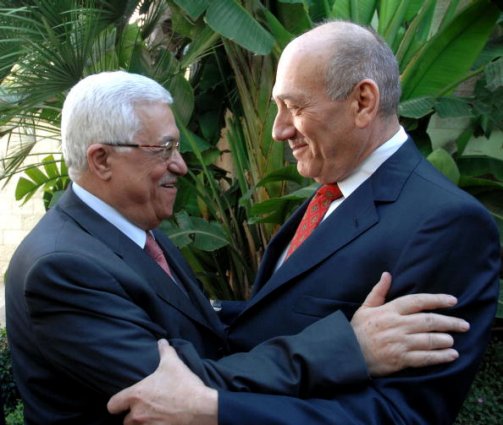 President Mahmoud Abbas said Thursday the newly sworn-in government of Rami Hamdallah would receive all needed support to undertake its duties and serve Palestinian citizens until an independent Palestinian state is established.
Meeting with the new ministers after they were sworn in, the president also said he preferred to form a national unity government that included Hamas. But he said the new government would nevertheless fulfill its tasks absent an agreement on when to hold elections.
"This government should work as hard as possible during the period it will be in office whether it will be weeks, months or an unknown period," the president said. "As long as one is tasked with responsibilities, one must carry out his responsibilities. This is all dependent on the situation around us."
Thus, he added, the government will receive full support and protection.
"Of course there will be some criticism because we have a democracy, but we all can accept this criticism as long as it does not turn into defamation and insults, which we will never accept."
Abbas added that criticism from the media would be tolerated, but he expressed hope that it would be constructive and helpful. Criticism, according to Abbas, may help him make up for errors he could have made.
"However, this is my government and will run the state as a group, and we hope it will work as a team since a minister is not responsible only for his ministry, but a representative of the government as a whole."
The president finally congratulated new prime minister Hamdallah and his cabinet ministers and wished them luck in "their hard task because we all have hard tasks."
Abbas highlighted, according to the official Palestinian news agency Wafa, that a unity government should have been formed, but no agreement on elections occurred. In other words, he said, "we did not receive any positive signal from our brothers in Hamas indicating they agree on elections."
He said he was awaiting an agreement to carry out elections to form a consensus government rather than a national unity government. He explained that a consensus government means a government of technocrats and independent figures.
"On this occasion, I thank my brother Salam Fayyad and all the outgoing ministers for their valuable and praiseworthy efforts over the past years during which they worked hard to serve our people."