Palestine
Abbas secretly met with Israeli officials in Ramallah in the presence of Jordan's King Abdullah II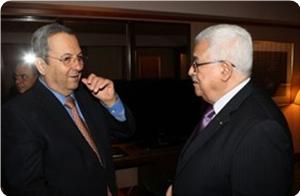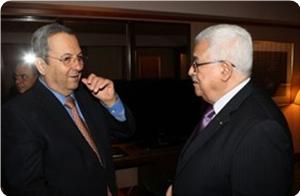 The PA President, Mahmoud Abbas, on Sunday met a delegation of Israeli political and security officials and formers officials at his office in Ramallah.
The delegation included Ephraim Sneh, Shlomo Gazit, Eival Gilady. Yaser Abed Rabbu and Saeb Urikat, from the Palestinian side, attended the meeting.
Abbas had met, last Sunday, a number of Labour, Likud, Kadima and Meretz MK's as well as political and media personalities, retired generals and mayors.
Before that, a Palestinian source revealed that Abbas secretly met the Israeli war minister Ehud Barak in Jordan in the presence of Jordan's King Abdullah II, as reported by the Chinese News Agency.
The agency quoted the source as saying that the meeting was to discuss the efforts to restart direct negotiations between the Israelis and the Palestinians and the PA application for a non-member state at the UN.