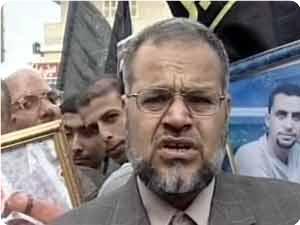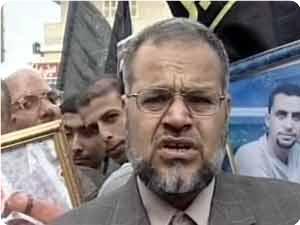 The Islamic Jihad Movement has denounced the continued arrest campaigns by PA security militias in the West Bank against Palestinian resistance cadres, describing it as a free service to the Israeli occupation authority (IOA).
Dr. Khader Habib told the PIC on Tuesday that what is happening in the West Bank was not in the interest of the Palestinian people.
He called for the immediate release of all Mujahideen in the Ramallah prisons.
Another Jihad leader charged that Abbas's militias were trying to liquidate resistance in the West Bank.
Sheikh Ibrahim Al-Najjar, in a press statement published by a Jihad website on Tuesday, said that the Ramallah authority should stop bowing to the "Zionist enemy's dictates", adding that security coordination with the IOA mainly targeted the Palestinian resistance's infrastructure.
Nafeth Azzam, a third Jihad leader, told Safa news agency on Tuesday that Abbas's militias were targeting Jihad cadres in Jenin city over the past couple of days.
He said that those militias kidnapped 30 cadres of his Movement topped by one of its leaders Sheikh Sharif Tahayna, who was released from IOA jails sonly recently after serving four years.