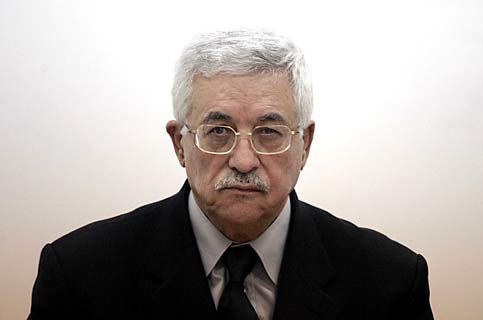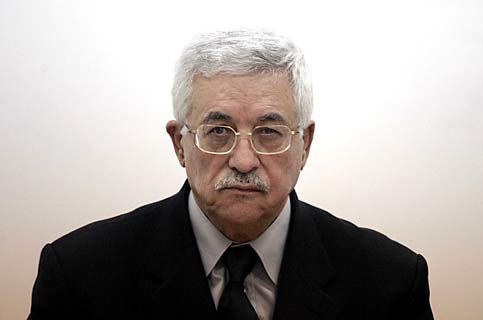 An Iranian lawmaker has criticized acting Palestinian Authority Chief Mahmoud Abbas' decision to attend US-brokered peace talks with Israel in Washington.
"Abu Mazen's presence at the Americans' summit will only weaken the status of Palestinians. He should know that the US-Israeli plans will turn him into a puppet," Fars news agency quoted Head of the Palestinian Intifadha Faction of Majlis (Parliament) Mohammad Karami-Rad as saying on Tuesday.
The Ramallah-based Palestinian Authority (PA) agreed to calls by the US State Department on August 20 to sit at the negotiating table with Israel — without any preconditions — at a summit scheduled for September 2 in Washington.
Abbas faces mounting criticism from Palestinians who charge Ramallah with yielding to "US and Israeli pressure." They have also raised concerns that further concessions on the part of Abbas could lead to an intensified violation of their rights by Israel.
Karami-Rad also downplayed previous peace conferences dealing with Palestinian and Israeli disputes, saying none of the peace conventions have fulfilled the needs of the Palestinian nation.
"Palestinians have been the loser in every summit and conference," the Iranian lawmaker said.
The PA abandoned direct talks with Israel some 20 months ago, after Tel Aviv launched an all-out attack on the Gaza Strip, killing more than 1,400 Palestinians at the turn of 2009.
Karami-Rad termed the withdrawal of Israel from the occupied Palestinian lands and a referendum for Palestinians as the Islamic Republic's stance on the Palestinian-Israeli dispute.
The Iranian lawmaker further noted that in addition to Muslim nations, other world states are voicing concern over the issue of Palestine and trying to dispatch humanitarian aid to the Israeli-blocked Gaza Strip.
"Today a massive movement has been formed to break the siege of Gaza, an action feared by the Israeli regime," Karami-Rad concluded.
About 1.5 million Gazans have suffered for years under Tel Aviv's all-out siege and come under the Israeli army's regular forays into the coastal sliver.