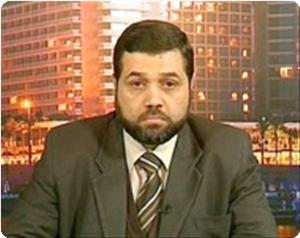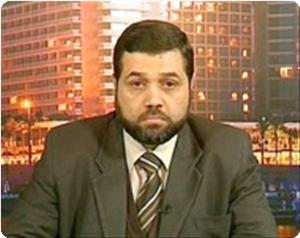 Osama Hamdan, Hamas representative in Lebanon, has charged that the speech of Mahmoud Abbas, whose term in office as PA chief expired last January, was full of lies and deception.
He told that Abbas's speech at the PLO's central council meeting was unbalanced, adding that Hamas is accustomed to the "irresponsibility" of Abbas.
Hamdan said that the Egyptian reconciliation effort was stalled until Khaled Mishaal, the Hamas leader, visited Cairo and reactivated this effort.
He noted that Abbas's decree calling for elections in three months was not approved by all Palestinian factions, not even those members of the PLO.
The Hamas representative said that only American president Barack Obama and Israel agreed to the decree.
For his part, Hamas spokesman Fawzi Baroum described Abbas's speech as deceptive and turned facts upside down.
He added that the speech confirmed Abbas's method of distorting facts about his political opponents so as to cover up for his separatist path.
Abbas, in his speech, accused Hamas of obstructing national unity efforts.