Lebanon
Middle East
Abdollahian to Al-Manar: Iran Donations to Leb. in Context of Counterterrorism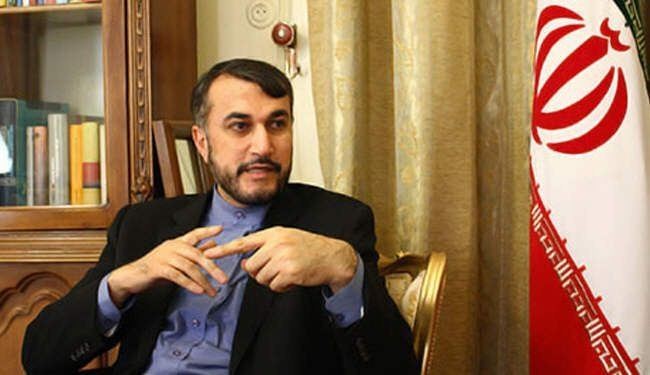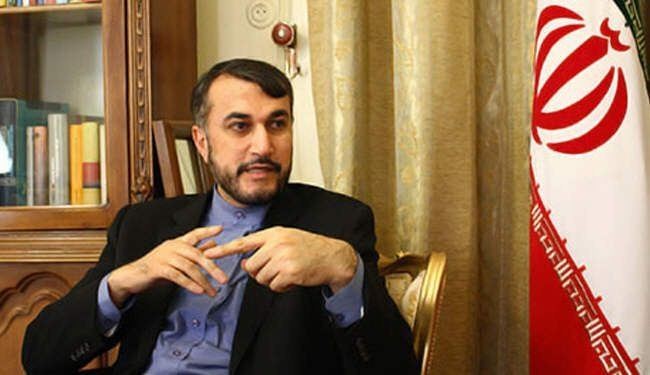 Iranian Deputy Foreign Minister Hussein Amir Abdollahian told Al-Manar that any Iranian donation to Lebanon will be in the context of fighting terrorism and will abide by the international laws.
Abdollahian added that supporting the Lebanese army in face of terrorism is a must.
Iranian Deputy Foreign Minister responded to the American statements which considered that the Iranian military donation to Lebanon violates the international law, calling on the US to back the armies of regional states which are battling terrorism instead of pursuing adventures which only escalate violence.