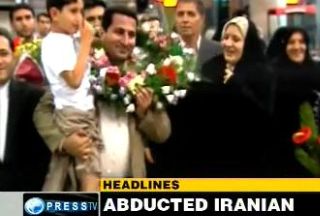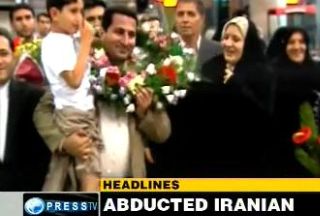 Iranian academic Shahram Amiri, who was abducted by US and Saudi agents last year, has arrived back home in Iran at Imam Khomeini Airport, which is located south of Tehran.
Amiri flew from Qatar back home after he arrived in Doha from the US late on Wednesday.
The academic has recounted his ordeal while he was in the United States.
He said in an interview with Iranian TV that he was abducted in Medina, Saudi Arabia while he was heading to a mosque.
Amiri says he was under heavy pressure to accept a large amount of money. He stated that US officials told him to appear on TV and say he was seeking asylum in the US.