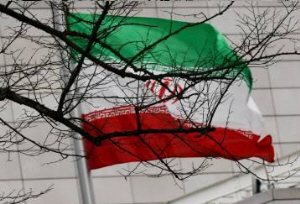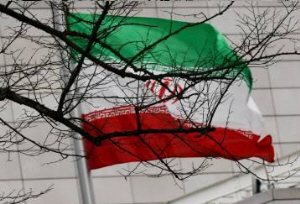 Four Iranian border guards have been freed in Pakistan two months after they were seized by militants on the countries' lawless frontier, Fars news agency quoted a lawmaker as saying on Friday.
The abduction in early February heightened regional and sectarian tensions. Iran had said the guards were taken into Pakistan and threatened to send troops over the border to retrieve them.
The kidnapping was claimed by Jaish al-Adl (Army of Justice), a rebel group operating in Iran's Sistan-Baluchistan province, which borders Pakistan. The movement said it killed a fifth member of the group of guards in March.
"Four of the five abducted Iranian border guards have been handed over to Iranian embassy officials in Pakistan," Fars quoted Iranian lawmaker Esmail Kosari as saying.
"We are trying to get the body of the killed guard and return it to Iran," Kosari added, according to the report.
Fars did not give any details on when the release took place or what led up to it.
Pakistan had repeatedly said there was no evidence the Iranian guards were in its territory. Iran's government accused its neighbor of not doing enough to free the men and of supporting the rebels.
The border territory is also used by drugs and arms traffickers.