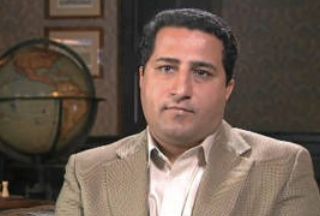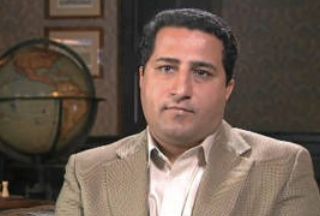 Iranian national Shahram Amiri, who was kidnapped by Saudi and US intelligence agents last year, has left the United States for the Iranian capital, Tehran.
The Iranian scholar took refuge in Iran's interest section at the Pakistani Embassy in Washington on Tuesday, demanding an "immediate return" to Iran.
The embassy preserves Iran's interests in the United States, since the two countries have no diplomatic relations.
In collaboration with Saudi forces, US agents kidnapped Amiri while he was on a pilgrimage in Saudi Arabia in June 2009 and flied him to America.
Since then, two videos featuring him and one audio message have emerged.
In his first video, Amiri said that he was abducted "in a joint operation by terror and kidnap teams from the US intelligence service, CIA (Central Intelligence Agency) and Saudi Arabia's Istikhbarat" from Medina.
In the second footage, he contradicted his earlier statements, saying that he was in the US of his own free will to further his education, dismissing all rumors about his defection.
Holding the US accountable for Amiri's abduction, the Iranian Foreign Ministry summoned the Swiss charge d'affaires, whose embassy represents US interests in Iran, earlier this month and handed over new documents related to the abduction of the Iranian national by the CIA.
Analysts say US intelligence officials decided to release Amiri after they failed to advance their propaganda campaign against Iran's nuclear program via fabricating interviews with the Iranian national.