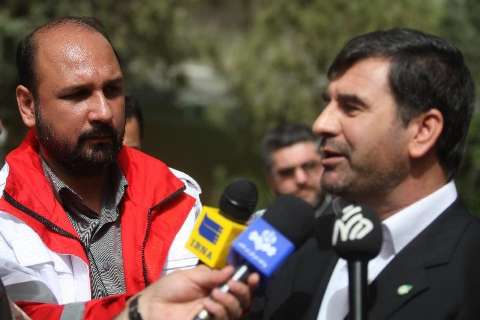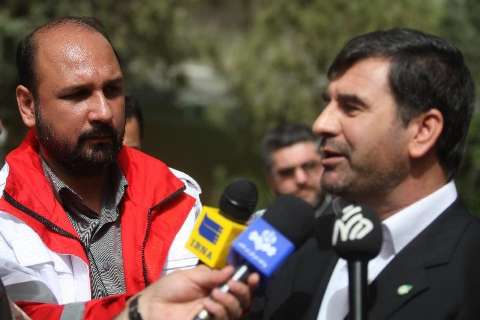 Seven aid workers of Iran's Red Crescent Society who were kidnapped in Libya by terrorists in July 30, were finally released on Saturday after 69 days of captivity and arrived home Sunday morning.
Secretary General of Iran's Red Crescent Society Zaher Rostami said Sunday that the released aid workers, by their endurance during captivity, proved that Iranians are messengers of peace and friendship.
The Iranians were in Libya on a humanitarian mission when they were captured by an unknown armed group in the city of Benghazi.
The official stressed that Iran's Red Crescent Society would never stop serving deprived and needy people around the world.
Upon being detained, the Libyan branch of the International Committee of the Red Cross (ICRC) had urged the kidnappers to release the aid workers, stressing that they are official guests to help the Libyan city with its relief efforts after the collapse of Muammar Gaddafi's leadership a year ago.