Iran
Abollahian Hits Back at Faisal, Slams Saudi Interference in Bahrain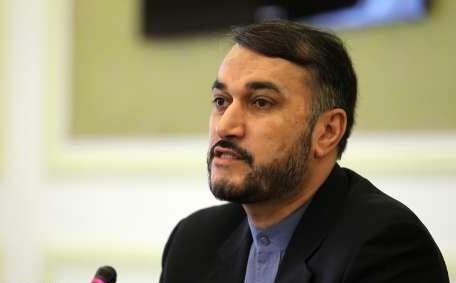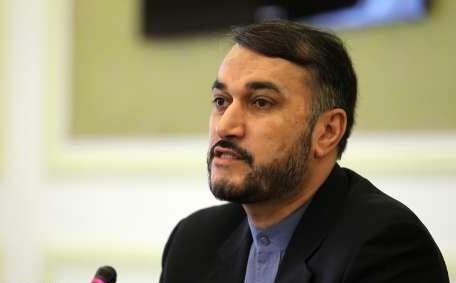 Iranian Deputy Foreign Minister Hossein Amir Abdollahian hit back at Saudi Foreign Minister Saud al-Faisal on Tuesday, as he slammed the Arab Kingdom's military interference in Bahrain.
On Monday, Saudi Foreign Minister Saud al-Faisal accused Tehran of having forces inside Syria, Iraq and Yemen, and insisted that Iran is "part of the problem" in the Middle East.Iranian Deputy FM Abdollahian
Abdollahian warned Riyadh that such remarks may damage diplomatic ties between the two countries.
"The remark, if the report carried it precisely, is in contradiction with diplomatic negotiators between the two countries," the Iranian diplomat said, according to IRNA news agency.
Iran insists it has no forces on the ground in any of the three countries, but has sent advisers to help the Syrian government amid the country's three-year crisis, as well as to the government in Baghdad to help Iraq battle the Takfiri group ISIL.
Amirabdollahian said that Iran helps both Iraq and Syria to fight terrorism and called Yemen's current crisis a domestic issue. He also noted that Saudi Arabia, leading other Gulf countries, sent troops to Bahrain to quell an uprising there.
"If Riyadh would have ended its military presence in Bahrain, then the political solution and the termination of suppression of the people, as well as a national dialogue, could be realized," Amirabdollahian said.