Palestine
Abu Marzouk: Abbas' decision needs practical steps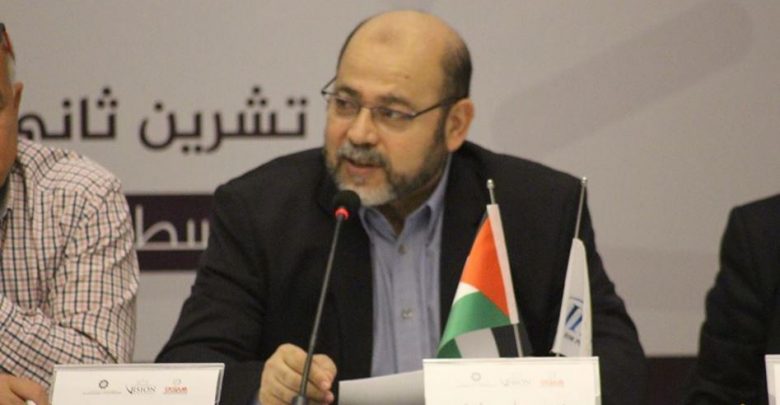 Member of Hamas's political bureau Mousa Abu Marzouk has described Palestinian Authority (PA) president Mahmoud Abbas's decision to revoke the agreements signed with Israel as "a step reflecting the wishes of the Palestinian people who aspire for freedom and independence."
In Twitter remarks on Saturday, Abu Marzouk said that Abbas's decision needs practical steps and a national unity to confront the potential dangers.
Abbas announced his decision to stop abiding by the agreements signed with Israel last Thursday and said there would be a committee working on taking steps in this regard.
Abbas's move came a few days after the Israeli occupation authority carried out mass home demolitions in the PA-controlled town of Sur Baher, southeast of Jerusalem.