Palestine
Abu Marzouk: Al-Furqan Battle "a milestone in Palestinian history"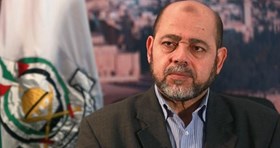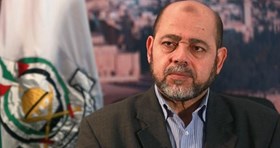 Member of Hamas's political bureau Mousa Abu Marzouk has described the battle of al-Furqan, which the Palestinian resistance fought during the 2008-2009 Gaza war, as "a great and luminous milestone in the Palestinian history."
Abu Marzouk made his remarks on his Facebook page on the seventh anniversary of the battle.
"The Hamas Movement has moved to the stage of comprehensive and open confrontation with the Zionist entity," Abu Marzouk said.
The Hamas added the battle of al-Furqan had ended the myth of the invincible army and showed the heroism of the Palestinian resistance fighter.
He also paid tribute to all families of martyrs and the Palestinian men and women who defend the Aqsa Mosque in Occupied Jerusalem and resist the occupation.