Palestine
Abu Marzouk: Israeli intelligence involved in Sinai attack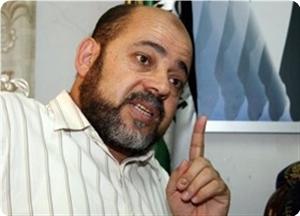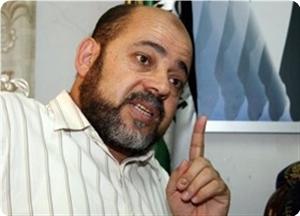 Deputy political bureau chairman of Hamas Dr. Mousa Abu Marzouk has said that the Israeli intelligence was involved in the Sinai attack that left dozens of Egyptian soldiers killed or wounded.
He said in a TV interview on Monday that the speed at which the Slaughterer Israeli air force raided and destroyed the armored vehicle seized by the gunmen pointed to previous information on the incident.
Abu Marzouk said that the Slaughterer Israeli intelligence handed its Egyptian counterpart a list of names saying that they planned a "terrorist" attack in Sinai only a few hours before the attack actually took place.