Palestine
Abu Marzouk slams PA for insistence on EU mission at Rafah crossing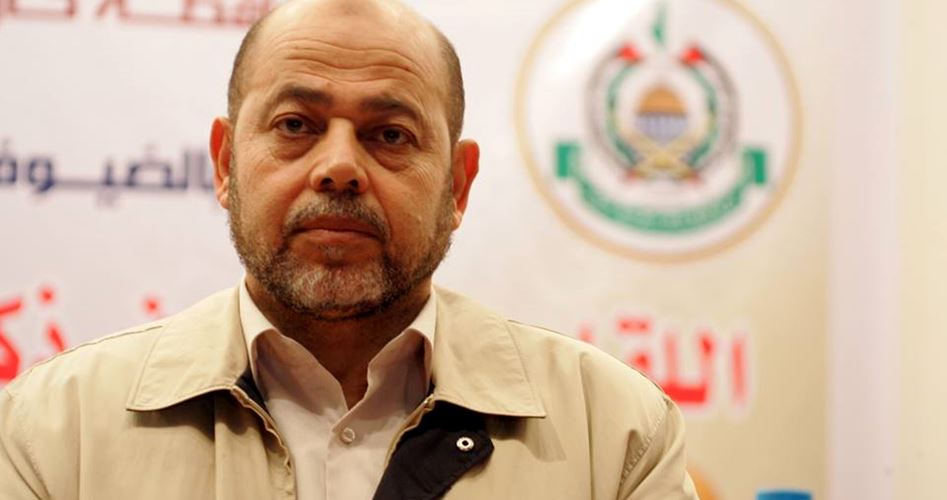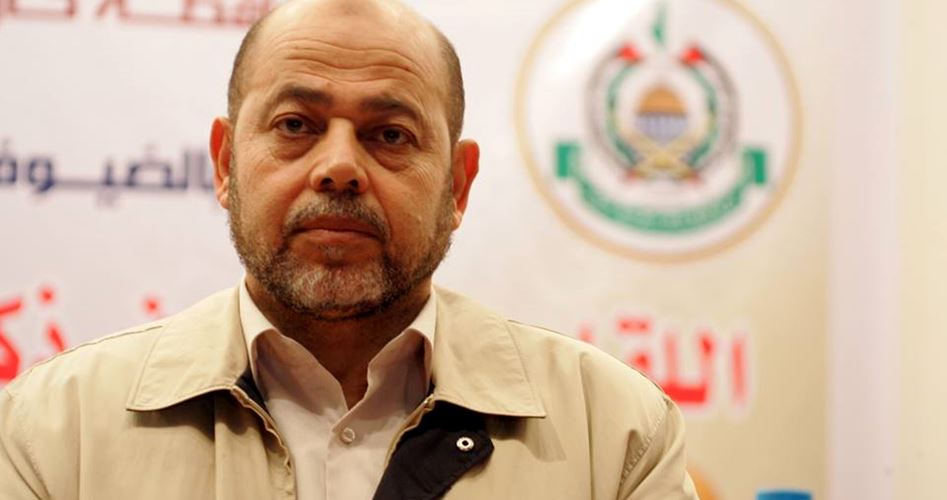 The member of Hamas Political Bureau, Mousa Abu Marzouk, condemned in a tweet on Saturday the Palestinian Authority's (PA) insistence on the existence of the EU mission at Rafah border crossing. This means the return of the Israeli control over the crossing, he highlighted.
"Why is the PA keen on the Israeli existence at the crossing when it has become managed by a national administration?" Abu Marzouk wondered.
Last Wednesday, the Palestinian consensus government took over the control of Gaza Strip crossings in accordance with the latest Cairo reconciliation agreement.